Update: Squamish RCMP says the missing Squamish Nation man has been found safe. Police thanks the community for their assistance in finding the man.
—
Sea to Sky RCMP Squamish is asking for the public's help in finding Squamish Nation member Frank Yelton, who was last seen on May 23, 2023 at 4:30 pm at his home on Axen Road.
Sign up for local news alerts from Squamish and the Sea to Sky 
Frank is known to frequent the Squamish Walmart on Discovery Way and the Brackendale general store on Government Road in Squamish. Frank is described as an Indigenous man, 41 years old, light complexion and dark brown short hair. He has brown eyes, is medium built, 6 feet tall and medium built.  He was last seen wearing a white t-shirt, a black leather coat, blue jeans and blue shoes.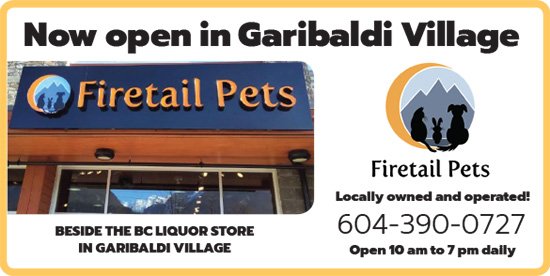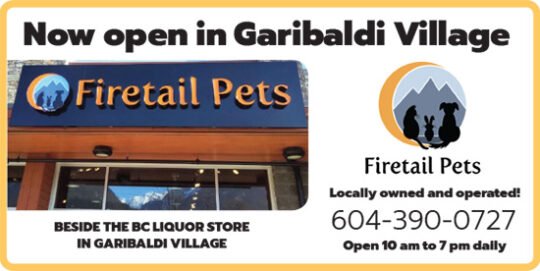 "Those in Franks family and social network know him to be a person with a regular routine and he lives a healthy lifestyle," says Corporal Angela Kermer, Sea to Sky RCMP.  "We're asking community members to keep their eyes open for Frank, and to contact police if they see him."
Sign up for local news alerts from Squamish and the Sea to Sky 
Anyone with any information is asked to contact the Squamish RCMP at 604-892-6100, or contact Crime Stoppers at 1-800-222-TIPS, or go to the website www.solvecrime.ca