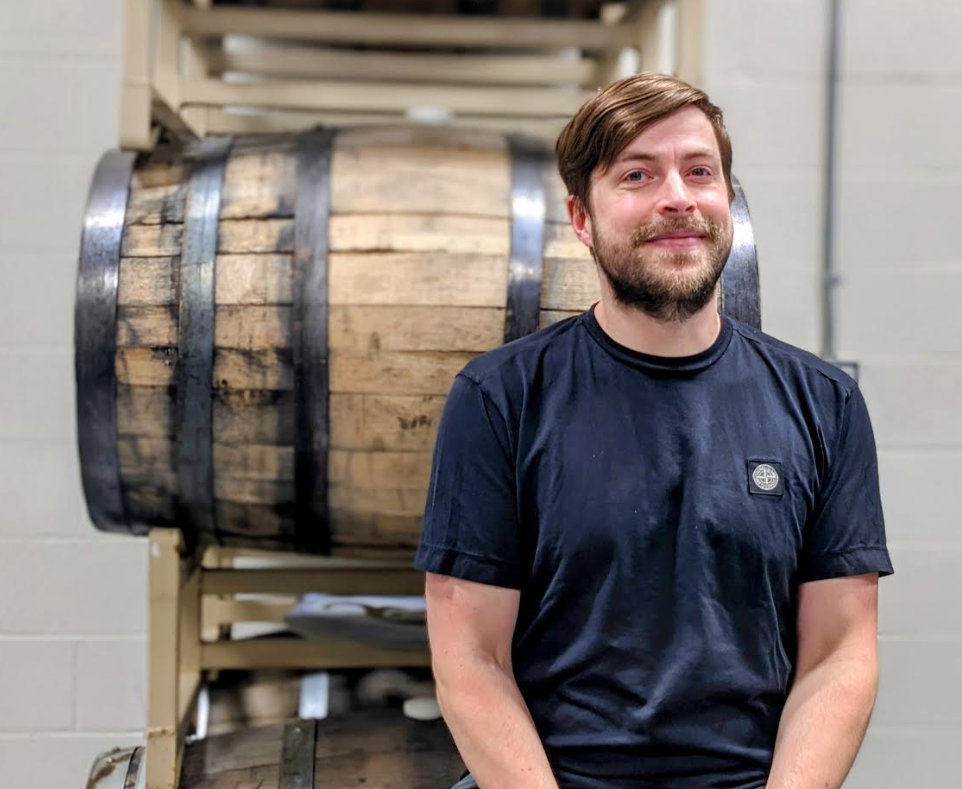 Raincity Distillery, a local craft spirit producer has won a string of prestigious awards this year with its spirit offerings. The distillery's signature creation, Black Tusk Smoked Vodka, saw success at the San Francisco World Spirits Competition (SFWSC), the oldest and largest competition of its kind.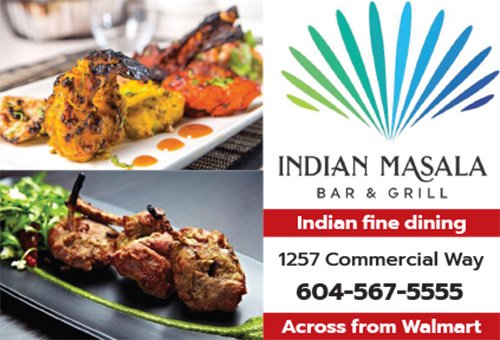 At SFWSC, where over 5,000 spirit applications are reviewed annually, Raincity's vodka stood out, earning the Silver in 2022 and the Bronze in 2023. "Recognition from such an influential organization not only provides this small town distillery with a strong foothold in the U.S. and international markets but also establishes their brand as a symbol of excellence in the industry," the distillery said in a press release.
Raincity Distillery also bagged the coveted platinum medal in the SIP award, winning in a distinguished class of spirits that surpasses the standards of double gold. Alex Mumm, co-founder and Head Distiller of Raincity Distillery said, he was beyond thrilled and excited about the awards, saying it took Raincity nearly 100 failed experiments to get the smoked vodka recipe right.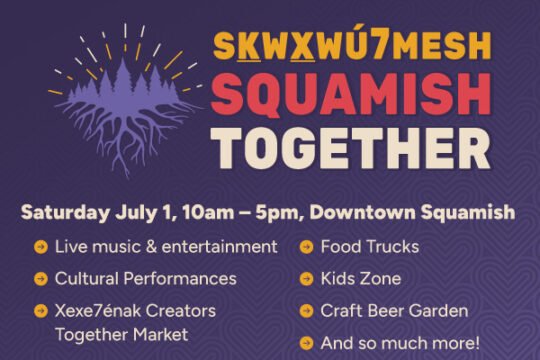 "We tried burning cedar and infusing its smoke with water and alcohol vapor in dozens of different ways. We tested different contraptions and made many customized still modifications. In the end, the process that worked best was the most elegant and simplest one that we'd tried", recalls Mumm.
The distillery is now testing new ideas, such as  the first cocktail-in-a-bottle, the Ginseng Rye Old Fashioned. Last year, the distillery announced the opening of its cocktail lounge and tasting room.