Sea to Sky Squamish RCMP are investigating several reports of stolen scooters, bicycles, and dirt bikes in the last few weeks.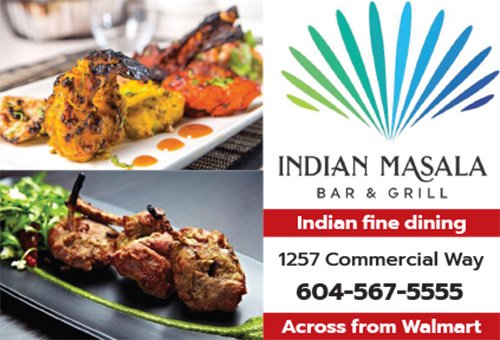 The bikes were stolen from storage sheds, garages, bike racks, and local businesses. Four bikes have since been recovered; 3 from bushes and another one was found in a parking lot.  Squamish RCMP as reminding the public to take photos of their bikes, record serial numbers, note any distinguishing features, and stay vigilant.
Over the past few weeks, Sea to Sky RCMP has had several reports of businesses being broken into. In two instances, CCTV showed two masked individuals, who used prying tool as a way to gain entry.  The suspects were able to get away with stolen items prior to police arrival.  The investigation is ongoing.
Meanwhile, one man has also been arrested after a crime spree in the community.