At a council meeting today, the District of Squamish council will vote on issuing a development permit for a new brewery and tasting room in Brackendale.  The 9.5 hectare brewery will be located at 41060 Government Road, where the propnents are now running the Hop Creek Farms.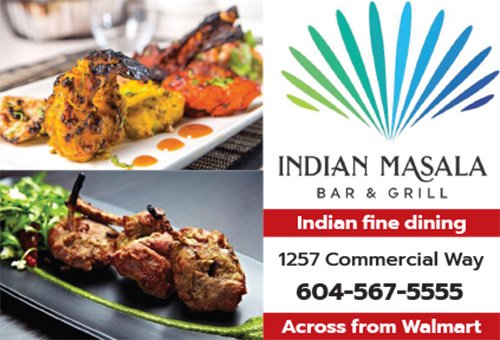 According to a report to council, an update to the ALR Regulations in 2017 allowed alcohol producers to operate within the ALR as a farm use where a percentage of farm product is used as part of the production process. Where a brewery meets the requirements within the regulation, it is classified as a 'farm use that may not be prohibited.'
The application seeks the construction of a brewery and tasting room, which will be connected by a covered patio space of 350 square metre. A pedestrian trail is proposed along the front to provide connectivity along Government Road and a new pedestrian crosswalk to the existing bus stop on the west side of Government Road. The brewery is designed to look like two large grain silos and has been positioned in such a way that patio areas face out towards Dryden Creek and the rest of Hop Creek Farm.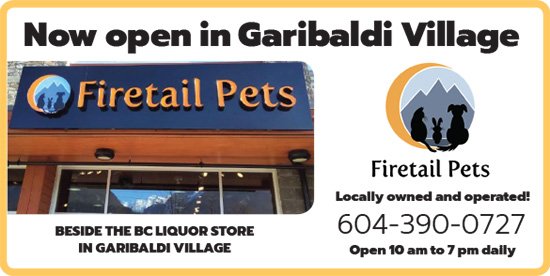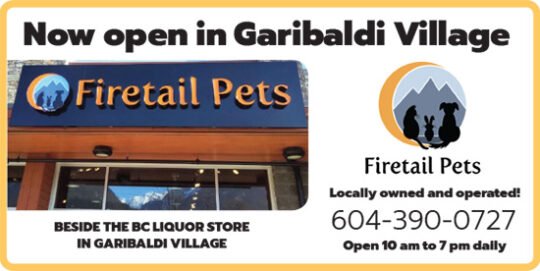 "The brewing silo containing brewing equipment, including a bar allowing for small group tasting sessions; laid out within the room to provide education around the brewing process. The tasting room silo contains a bar showcasing the property's own product and craft, alongside an enclosable covered patio creating a year-round destination," the proponents note in their vision statement.
"The landscaping aims to further promote an authentic naturalist farming aesthetic, with rustic log features for seating and overgrown shrubbery. Permeable materials are suggested for pathways and parking surfaces to minimise the material added to the land while aligning with the Agricultural Land Reserve Policies and rural vision of the development."
The proponents have also raised the brewery to meet the Flood Construction Level. Along with Backcountry, A-Frame, and Howe Sound Inn, this will be the fourth brewery in Squamish.