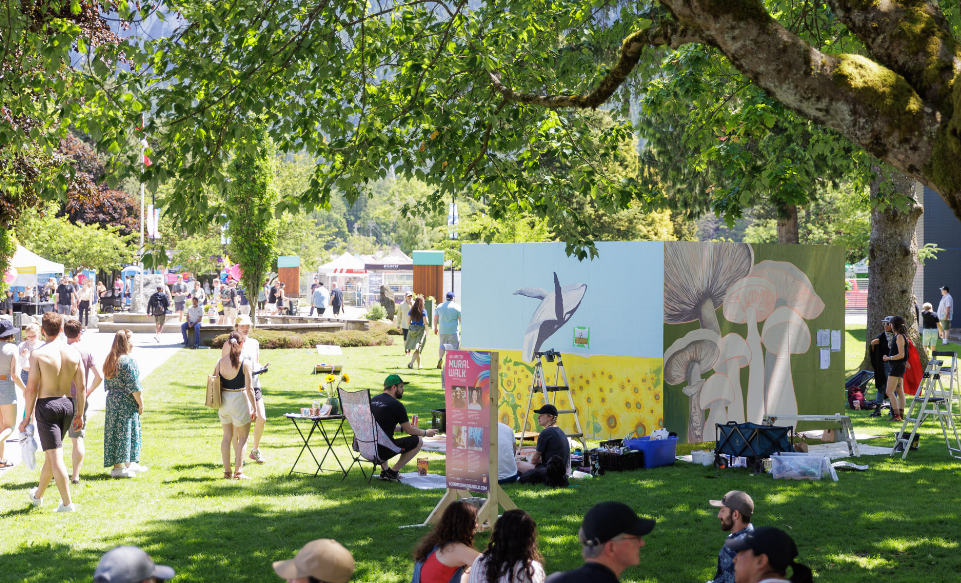 The Downtown Squamish BIA is inviting the community to the Squamish Mural Walk Festival, which takes place from July 28 to 30 in Downtown Squamish. The Squamish Mural Walk is a free, year-round self-guided tour of the murals in Downtown Squamish.
Ten new murals and seven garbage cans will be added to the 2023 Squamish Mural Walk Festival, bringing together a diversity of artists and adding to the existing murals which date back to 2000, many created with the help of Squanderer Mural Festival and the District of Squamish Public Art Committee.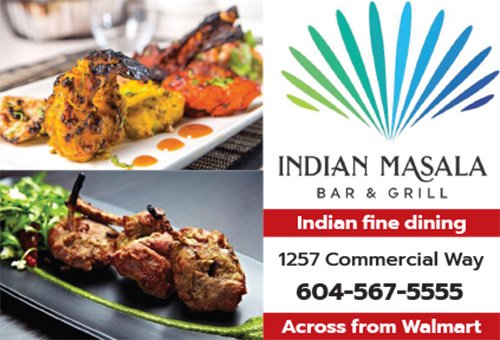 The best way to explore the murals in Downtown Squamish is by simply taking a stroll with the self-guided tour. Experience Squamish's diverse local cultures, history, and heritage dating back to 2000 at your own pace while tagging #downtownsquamish and #SquamishMuralWalk with your favourite artists.
"Everybody is welcome to come by the tents at Stan Clarke Park from 10 am to 4 pm daily, from July 28 to 30 to collect a printed map, then take the walk to see live mural installations taking place and visit the existing murals" said DSBIA Executive Director Kerry Neil. "There will be exciting activities happening all over downtown, including an Open Street Day on Saturday, July 29 from 10 am – 3 pm and live music, art, and family entertainment."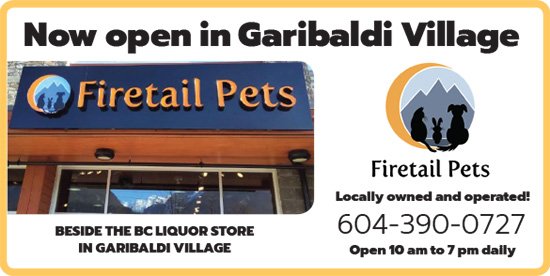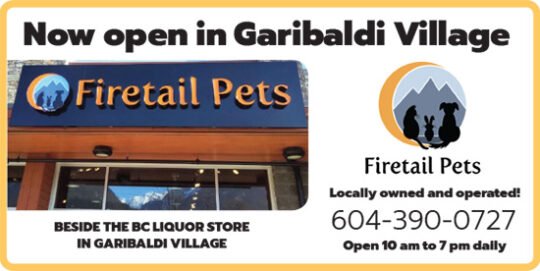 The Squamish Mural Walk is a great opportunity to experience the diversity, culture, history, and heritage of Downtown Squamish all at your own pace…..and don't forget to tag #squamishmuralwalk and #downtownsquamish on all your photos," she added.
The complete lineup of the 2023 mural artists will be announced shortly on the Downtown Squamish social media (@downtownsquamish), but locals can witness the beginnings of James Harry & Lauren Brevner's permanent mural at 38142 Cleveland Avenue. James & Lauren will be back during the festival to complete this amazing piece.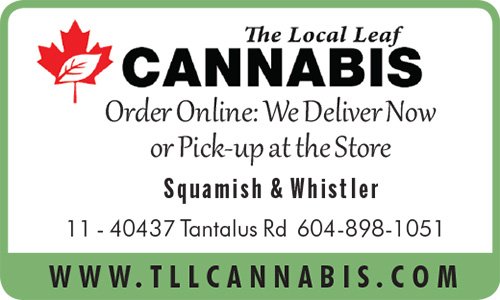 The Squamish Mural Walk acknowledges that the murals are produced on the traditional, ancestral, and unceded territory of the Coast Salish People, particularly the Sḵwx̱wú7mesh (Squamish) Nation, and thanks the following sponsors and donors: Matthews West Oceanfront Developments, The Province of BC – Fairs, Festivals and Events Grant, Squamish Arts, Fortis BC and Woodfibre LNG, Home Depot, Mountain FM, Crash Hotel, Swtchouse, Zephyr Café, Fox & Oak, Sunflower Bakery, Save-On-Foods, Nesters Market, Goodbye Graffiti, and Wind Studio.