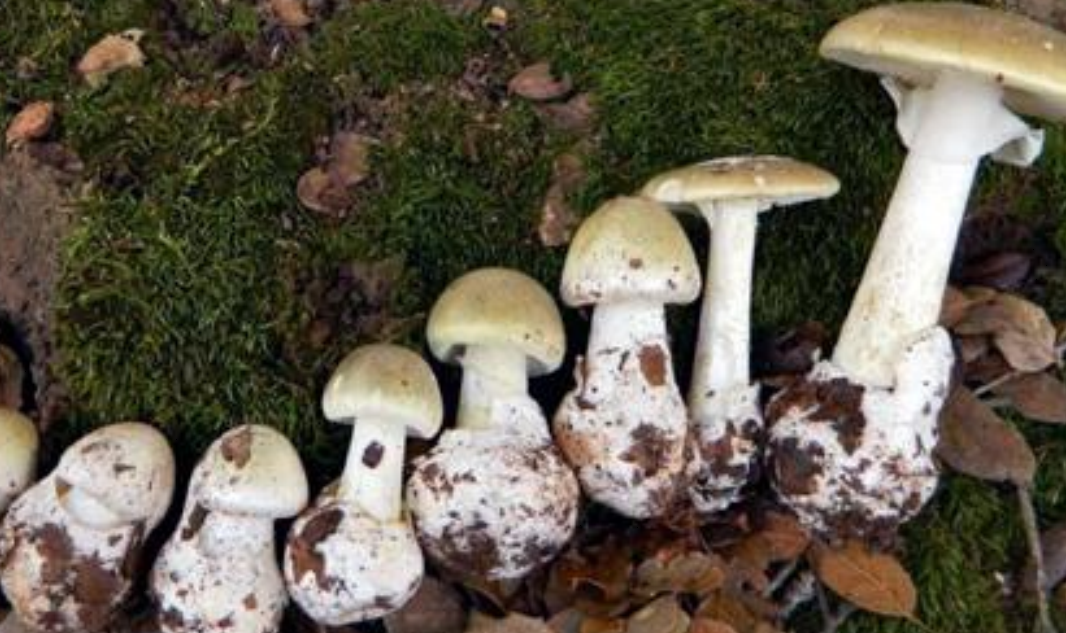 VCH is warning about toxic death cap mushrooms that have been appearing in urban areas of southwestern BC this year. Following a recent exposure in Vancouver, the BC Centre for Disease Control is reminding people to be alert for dangerous mushrooms.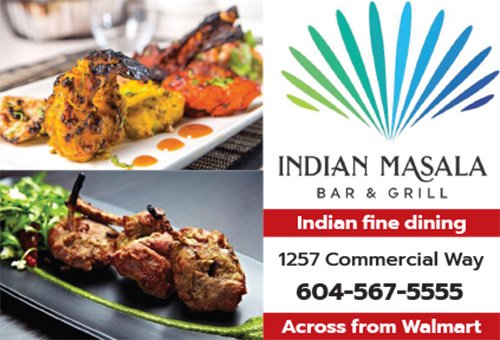 The death cap mushroom is very toxic and can cause liver damage and even death. Recently, a young child in the Vancouver Coastal Health region consumed part of a death cap mushroom. Thankfully, the child only consumed a small portion of the mushroom, received medical attention and is doing fine. However, this event is a reminder that these poisonous mushrooms are dangerous for human health.
Death cap mushrooms have been found in the Lower Mainland, Fraser Valley and on the Island, including recently in Comox and the Greater Victoria region. Also known by their scientific name Amanita phalloides, death caps are mostly found in urban environments. Death caps are not native to BC, and were likely transported here on the roots of residential street trees such as English and red oaks, sweet chestnut, hornbeam, European beech, hazelnut and linden trees.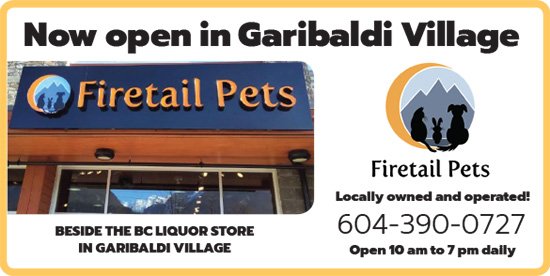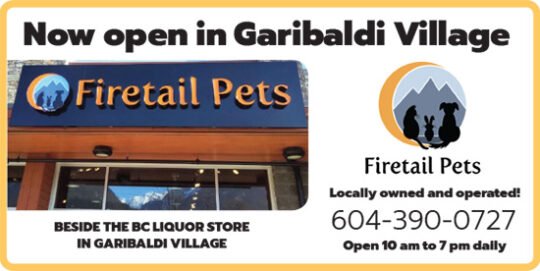 Death caps usually appear during wetter fall months. However, they can also appear during the summer, especially in areas that are being watered regularly.
Symptoms of death cap poisoning
The death cap contains toxins that damage the liver and kidney. Within 6 to 12 hours, people experience:
Cramping
Abdominal pain
Vomiting
Diarrhea
Dehydration
After 24 hours, many people will feel better, but the toxins continue to damage vital organs. A second wave of diarrhea and cramping occurs within 72 hours after eating the mushroom, resulting in severe illness and organ failure. Medical treatment and organ transplants may be required to prevent death.
Mushroom safety
Most mushroom calls to the BC Drug and Poison Information Centre come from people worried about children who may have taken a bite out of a mushroom they found on the ground. If you find mushrooms on the ground in areas where children spend time, collect and discard the mushrooms to prevent ingestion.
People can also be poisoned by harvesting and eating wild mushrooms that have not been properly identified as edible. The death cap mushroom is easily mistaken for edible mushrooms such as the paddy straw mushroom or edible puff balls. Never consume mushrooms that have not been properly identified as edible.
If anyone consumes part of an unknown mushroom, the Drug and Poison Information Centre recommends collecting the whole mushroom including its base, or taking careful pictures of it (including the cap, gills, stem and base). It is also important to note the trees it was growing on or around to help identification by an expert.
If you suspect mushroom poisoning, call poison control immediately at 1-800-567-8911.
What to do if you find death cap mushrooms
Note the location, take careful photographs, and make a report (link below).
Remove the whole mushrooms, bag them, and dispose of them in the garbage. If ingested, save the remains of the mushroom and call Poison Control.
Do not dispose of death cap mushrooms in your home compost.
Touching death caps is not a risk but gloves are recommended.
Wash your hands after removing the mushrooms.
You can report death cap mushroom sightings online through the BC government's Invasive Species Working Group report form or mobile app, or to your local mushroom club.