An injured black bear that was found with broken legs near Lillooet was put down by Conservation Officer Service.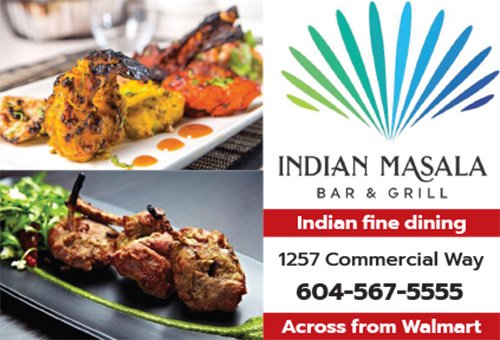 The incident happened on July 8, when Lillooet RCMP were notified a large black bear that appeared to have broken legs. The bear was laying next to the train tracks, about 1 km south of town at the bottom of a steep embankment, Lillooet RCMP said. The bear was located but it was unable to walk.
Stay informed ! Sign up for local news alerts from Squamish Reporter
The bear was put down and the matter was referred to the BC Conservation service.
Meantime, District of Squamish and the Conservation Officer Service (COS) have hired a new Wildlife Safety Response Officer Calvin Rochon. He will work collaboratively to help enhance public safety by delivering public outreach and education services to Squamish. The Wildlife Safety Response Officer will engage in community outreach and assist wildlife response efforts to increase public safety and proactively lower human-wildlife conflicts. This is a joint initiative whereby the WSRO is employed by the COS and funded by the District for a five-year term.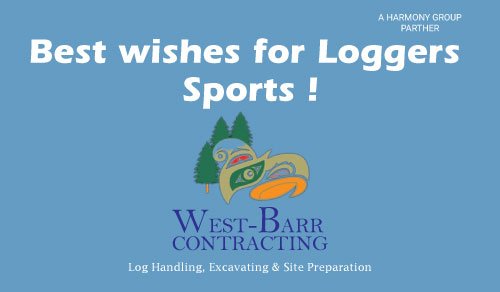 The WSRO acts as a community liaison, providing outreach and preventative attractant management education, while enhancing community engagement in order to help reduce human-wildlife conflicts. The WSRO also supports the COS by protecting natural and cultural values, educating the public, and responding to low-risk human-wildlife conflict reports.
"Protecting and learning to safely co-exist with wildlife is our responsibility and it's up to us to do our best to keep our wildlife wild," says District of Squamish Mayor Armand Hurford. "One of the easiest and most effective ways to do that is to stop inviting wildlife into our neighbourhoods with garbage and food waste, fruit trees, bird feeders and other attractants. Educating our community is essential to reducing human-wildlife conflict and the new Wildlife Safety Response Officer program will bring additional support and wildlife expertise to our community."
Stay informed ! Sign up for local news alerts from Squamish Reporter