Ryan Reynolds: A Distinguished Recipient of the Order of British Columbia
Ryan Reynolds is one among the 14 people who will receive the Order of British Columbia, the provincial government has announced. Along with the Hollywood Star, these were the 13 other people who were appointed to the Order.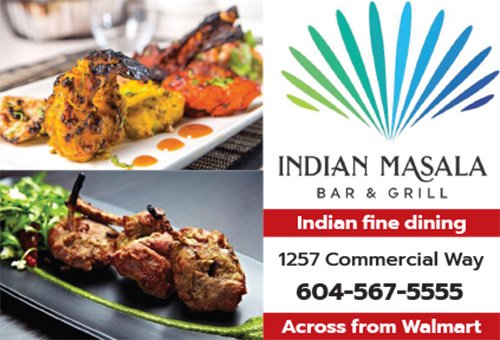 Dr. Penny J. Ballem of Vancouver
Evanna Brennan of Vancouver
Dr. Jane Buxton of Vancouver
Pieter R. Cullis, OC, of Vancouver
Samuel L. Feldman of Vancouver
Gordon J. Fyfe of Saanich
Susan Giles of Vancouver
Byng Giraud of Winlaw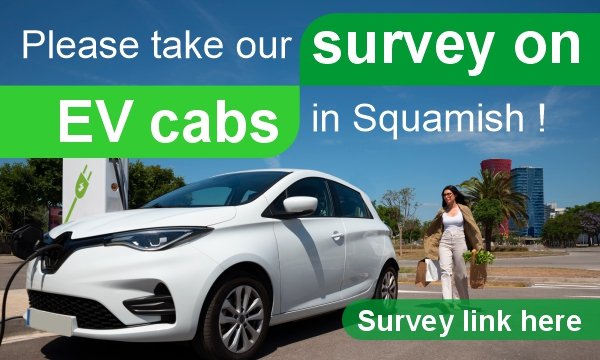 Chief Councillor Harold Leighton of Prince Rupert
Susan E. Paish, KC, of North Vancouver
George C. Reifel, MGC, of Vancouver
Ryan Reynolds of New York, N.Y.
Daljit Thind of Vancouver
Patricia Woroch of Surrey
The Order of British Columbia is the Province's highest form of recognition and an official part of the Canadian Honours System.
"As representative of the Crown in British Columbia and as chancellor of the Order of British Columbia, I am honoured to welcome these 14 members," said Janet Austin, lieutenant governor of British Columbia. "This honour is a mark of excellence, reflected in the service and achievements of these incredible British Columbians. Their accomplishments have left an indelible mark on their communities, and ensuing legacies will impact our province to the benefit of future generations. It is my great pleasure to share my congratulations to all new appointments to the order."
This year, 224 British Columbians were nominated. These new additions bring the total membership of the Order of British Columbia to 503. Members have been appointed from all parts of the province.
"While they are not officially part of the Marvel Universe, these 14 remarkable individuals are superheroes. They have contributed in unique and profound ways to our province, our nation and beyond, through leadership, selflessness and generosity," said Premier David Eby. "Congratulations to all on their appointment to the Order of British Columbia."
The biography of the recepients can be read here.