The Squamish Search and Rescue is inviting application from residents who want to volunteer with the local SAR. The application process to join this training is open through August 31, 2023.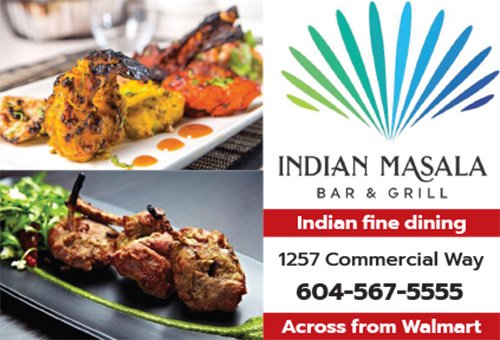 The local SAR team is made up of a diverse group of people who share a passion for the outdoors and helping the community.  "Our members dedicate hundreds of hours annually to perform land, air and water-based rescues and searches for the Sea to Sky region. We respond 7 days a week, 365 days a year," SAR says.
There are two membership categories that prospective members may consider: Response members and Support members. Those wanting to join the team will be required to attend tasks throughout the year as well as 100% of the Ground Search and Rescue (GSAR) course, which is administered by the Justice Institute of BC.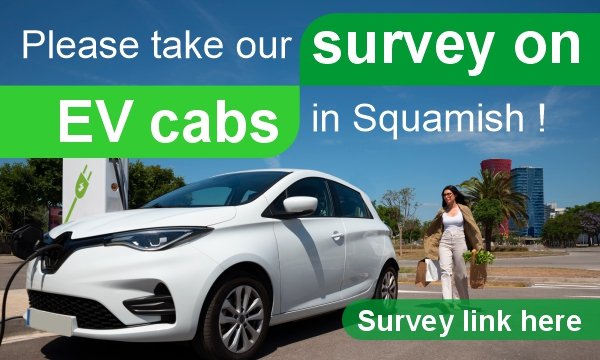 The course provides an introduction to search and rescue operations and core skills used by all search and rescue teams throughout the province.
Squamish Search and Rescue is a commitment that should not be taken lightly, SAR says, as many  members will invest hundreds of hours of volunteer time in any given year. "Please consider this carefully and reflect on your ability to dedicate a large portion of your free time to the team. Tasks and training will take you away from friends, family and work, often at inconvenient times."
To learn more about the MIT application process and to apply to become a member, please see the link here.