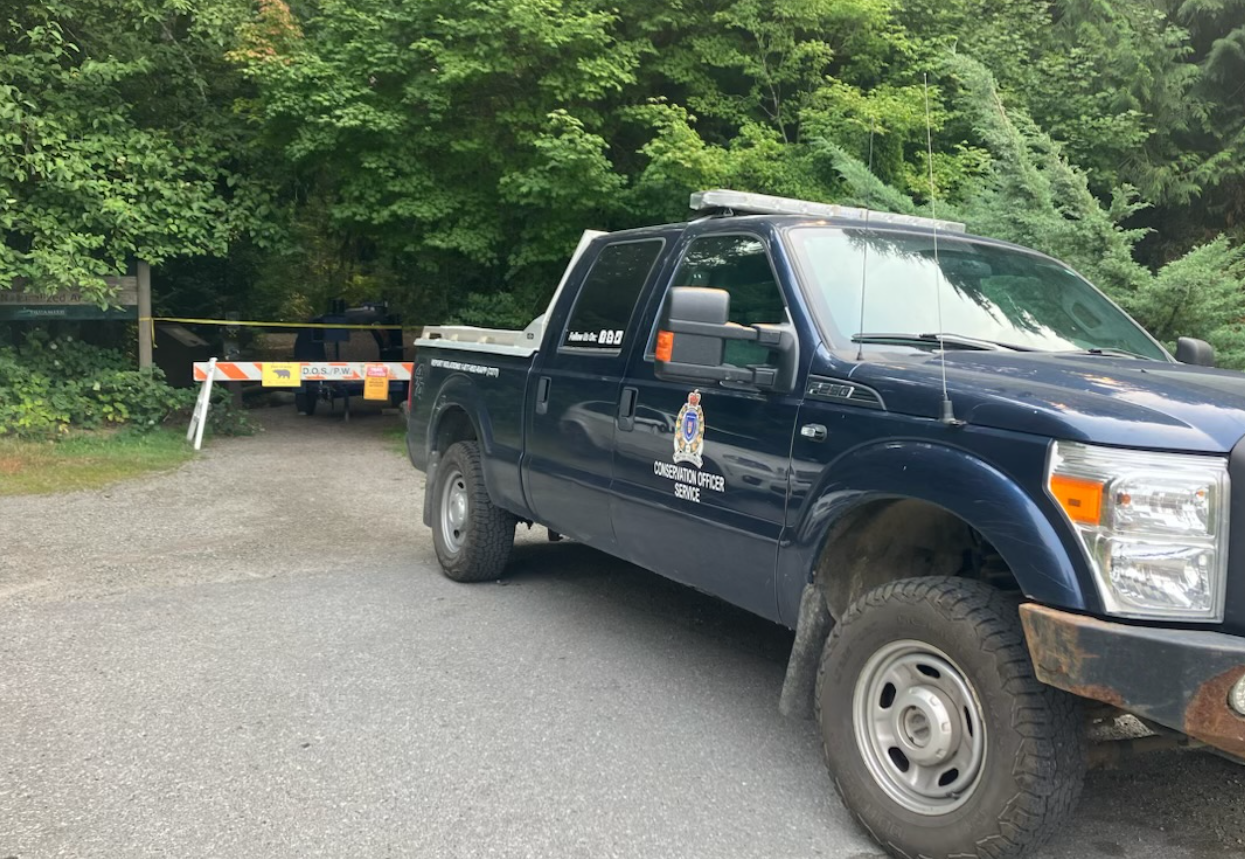 Conservation Officers continue their efforts to locate the bear that attacked a hiker in Squamish. Conservation Officers are investigating after a hiker was attacked by a black bear in Squamish last night.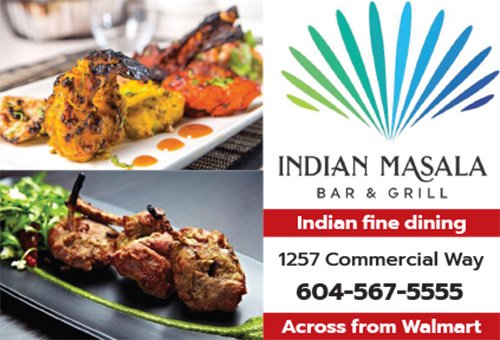 The woman was hiking along the Coho Trail when she encountered a black bear at approx. 7 p.m. near the second trestle bridge. As she attempted to retreat by jumping down to one side of the bridge, the bear followed and swatted her. The woman used a piece of lumber to defend herself.
A passing cyclist came to her aid and helped fight the bear off. The bear disengaged but continued to follow the pair. The woman was not seriously injured. Conservation Officers and RCMP conducted a safety sweep of the attack site last night but no bear was seen.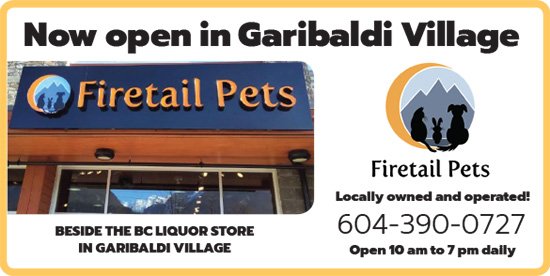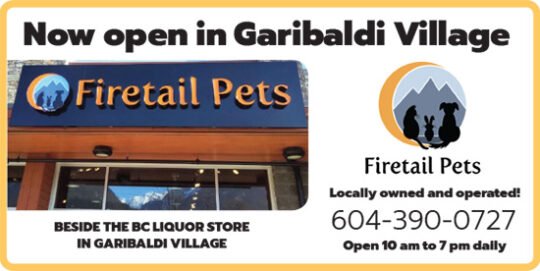 In consultation with the District of Squamish, Coho Park in Garibaldi Estates and the area north towards Garibaldi Springs have been  closed and signage has been installed. District has installed warning signs and is asking residents to heed them for their safety.