Tacofino has announced it will open its doors to the community on September 11. The Tacofino store is located in the Squamish Station Shopping centre, right next to Starbucks in Downtown Squamish.
Starting the week of September 11, Tacofino Squamish will open for lunch, happy hour and dinner for dine-in, take-out, and delivery service. The restaurant will be open seven days a week from 11 am to 10 pm. The Squamish location was announced in April this year.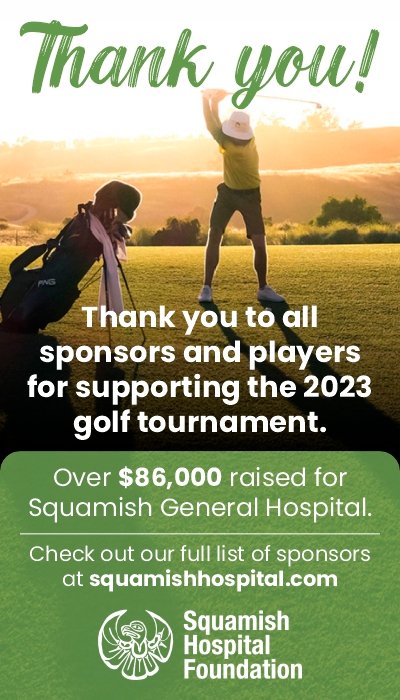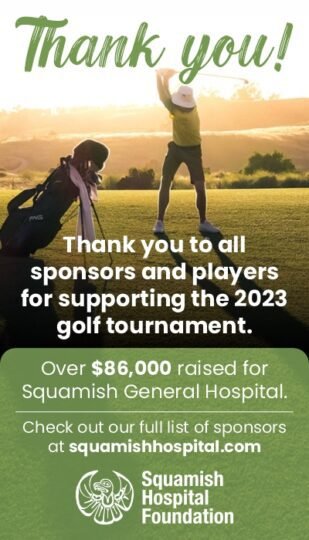 In a press release, Tacofino said its menu will feature the fresh and bold flavours it's renowned for, including vegan and vegetarian options, while also offering new inspired creations like a Tempeh Burrito and the Chiloria Quesadilla and Burrito.
The menu will also feature Tacofino's famous margaritas, a list of favourite local and imported beers and a kids' menu to feed the little explorers. Three more Tacofino spots are opening in the Lower Mainland. Tacofino Burnaby will be located in the Station Square development on McKay Avenue in the heart of Metrotown, projected opening early 2024.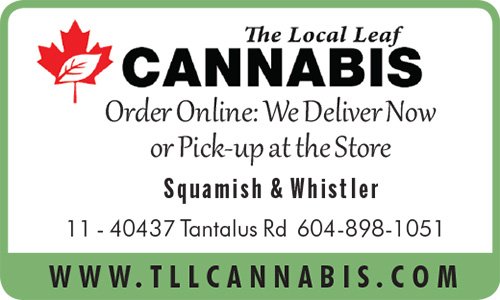 Tacofino White Rock will be part of the Miramar complex being built by Bosa Development and is projected to opening in early 2024. Meanwhile, Tacofino Langford announced earlier this summer, will open at Westshore Town Centre, projected opening early 2024.
"We are very excited to finally share the opening date for Tacofino Squamish and news of our long-awaited expansion into the thriving communities of White Rock, Burnaby, and Langford," said Gino Di Domenico, Tacofino Managing Partner.
"These vibrant areas have been on our radar for quite some time, and we couldn't be more excited to finally be a part of their communities." "Décor and design for White Rock and Burnaby are being completed by Shiloh Sukkau, with Made By Pacific to manage construction on both projects. The food and drink menus for the newly announced locations are in development, but foodies can expect more of what has made Tacofino beloved since it cooked up its first fish taco in Tofino in 2009, the company said.