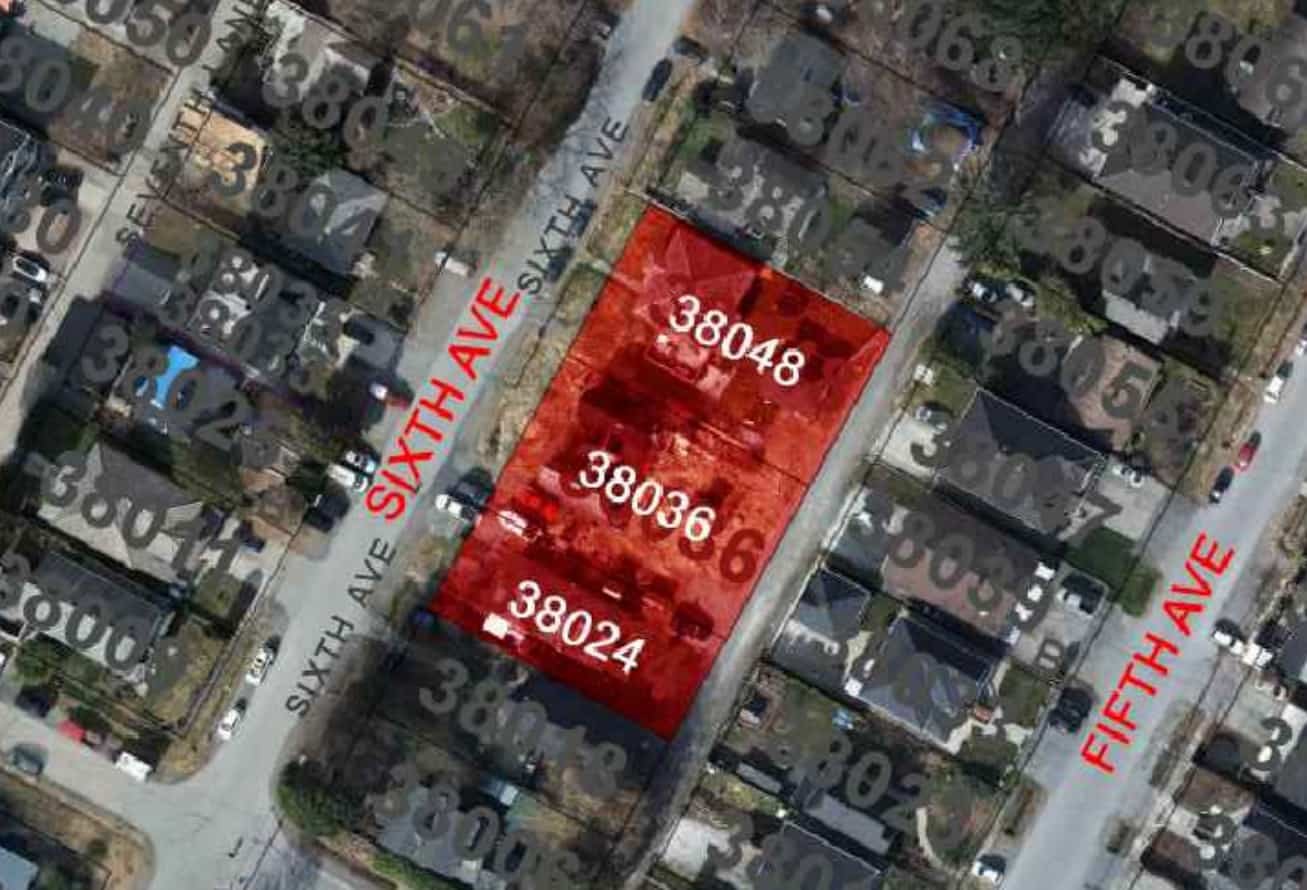 The District of Squamish staff is processing an application for 23 new townhomes in the Downtown Squamish core. The District has received a rezoning application for 23 new townhomes on Sixth Avenue in Downtown Squamish.
The application is in progress at the municipal hall and has been listed on District's Development Showcase since September last year. The development was applied by Matthew Cheng Architect.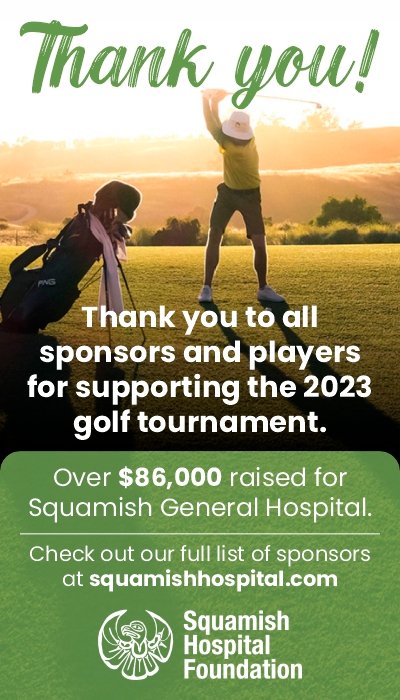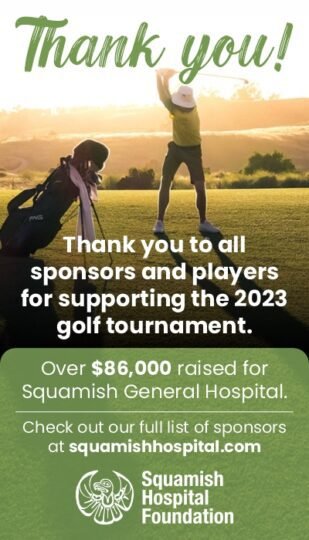 The applicant proposes to rezone the properties from RS-2 to RM-2 to permit the development of 23 townhomes. The townhomes will be built on a lot consolidated from three single-detached homes. These lots are 38024, 38036, and 38048 Sixth Avenue.
Of the 23 units, as many as six units will be 3-bedroom units, 14 units will be 2-bedroom units, and three bedrooms will be one-bedroom units. The applicant wants District to grant a 10 per cent reduction in parking requirements; district requires 46 parking stalls but the applicant proposed 41 stalls.
Sign up for local news alerts from Squamish Reporter
The District of Squamish has also received a rezoning application that proposes 100 townhomes and a 24-unit apartment building on Finch  and Raven Drive. The development proposes smaller building blocks including 117, three-storey townhomes that range from two-bedroom to four-bedroom units.
The apartment building is a three-storey building proposing 24 rental units, ranging from studios to two-bedroom units, and a residential tenant surface parking at a reduced rate of one stall per unit.