The District of Squamish has received a rezoning application that proposes 100 townhomes and a 24-unit apartment building on Finch  and Raven Drive.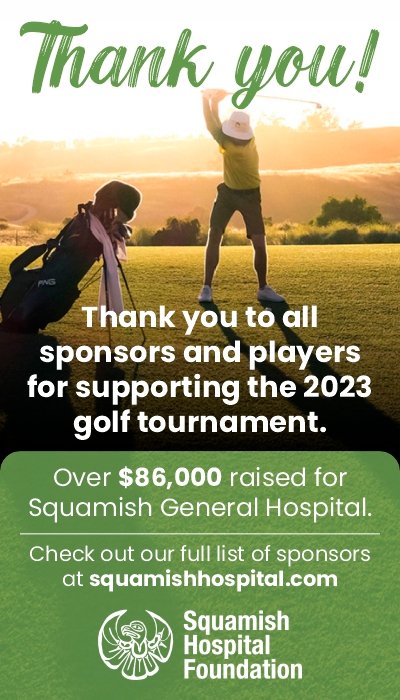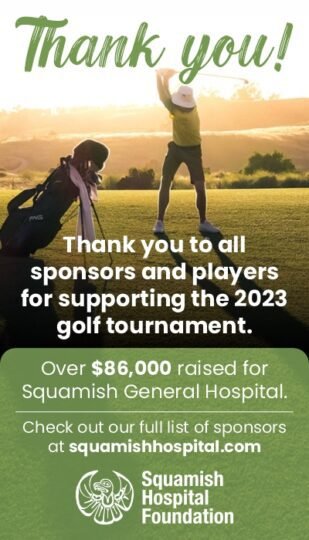 The proposed development for 1044 Finch Drive and 1039/ 1033/ 1027 Raven Drive will 'play a significant role in vitalizing the Loggers East Neighbourhood into a well connected walkable neighbourhood', according to the applicant, Streetside Developments.
The development on this site will have two building types: Townhomes and an apartment building for affordable rentals. The development proposes smaller building blocks including 117, three-storey townhomes that range from two-bedroom to four-bedroom units. The apartment building is a three-storey building proposing 24 rental units, ranging from studios to two-bedroom units, and a residential tenant surface parking at a reduced rate of one stall per unit.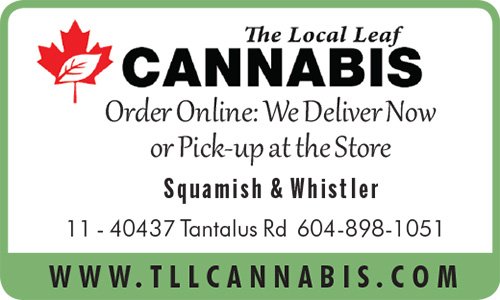 According to the proponents, the townhomes will strategically employ a variety of roofs to help visually reduce the scale of the buildings. The proposed overall expression of these townhomes and rental building will reference West Coast Contemporary Architecture and use warm tone neutral materials, exposed timber rafters, and generous glazing and natural light.
The District of Squamish has also received a rezoning application for the August Jack Motor Inn. A successful rezoning would transform the aging motel into a new community hub with housing, shops, plaza and a brand new hotel. Although there are no numbers provided, the proponents say the parking provided will exceed District bylaw requirements.