Squamish RCMP says foul play is not suspect in a tragic incident that claimed the life of one man who in a kayaking accident on Cheakamus River in Squamish.
On September 16, at approximately 12:28 pm, Sea to Sky Squamish RCMP officers responded to a call of an adult male kayaker who was 'stuck and unresponsive'. In a press release, Squamish RCMP said Squamish Fire Rescue, BC Ambulance Service and Search and Rescue responded to the scene along with police officers. The first responders tried to save the man but their efforts were unsuccessful.
He was pronounced dead on the scene, but police have ruled out any foul play.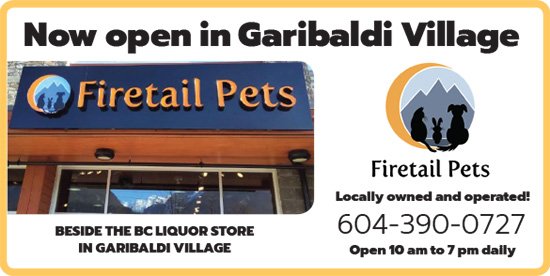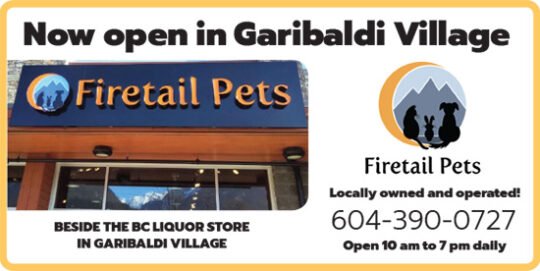 "Our hearts go out to the family and friends of the male.  This is a tragic incident and Victim Services are available to assist those affected." says Sergeant Dallas Langley, Operations NCO of the Sea to Sky Squamish RCMP.
Sea to Sky Squamish RCMP's investigation is ongoing in consultation with the BC Coroner Service, and in respect to the family, no further details will be released at this time.