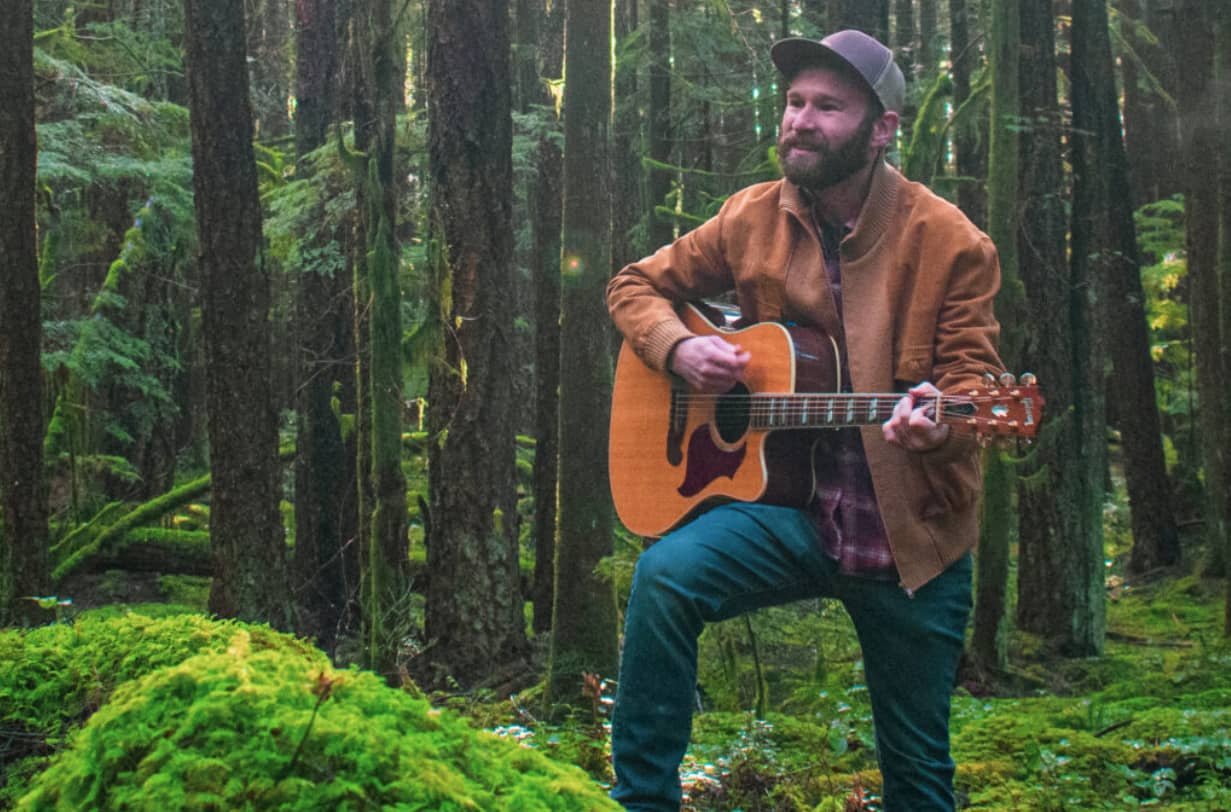 Squamish Constellation Festival may have taken the summer off producing its 3-day flagship festival while it rebuilds, however it couldn't remain entirely silent. On Saturday, September 30 (National Day for Truth & Reconciliation), SCF will be presenting its first Squamish Harvest Moon Festival.
The one-day event takes place, rain or shine, outside the Railway Museum of BC and features incredible artists such as Nashville's Rayland Baxter, Canadian music royalty, The Bentalls, the much-feted female country sensation Nice Horse, American Idol sweethearts Cameron Whitcomb & Sara Beth, local fave Will Ross and 23-year-old indigenous blues sensation Garret T. Willie from Kingcome Inlet.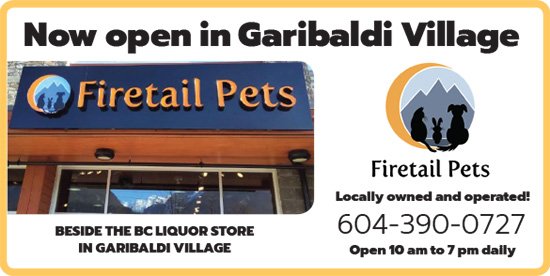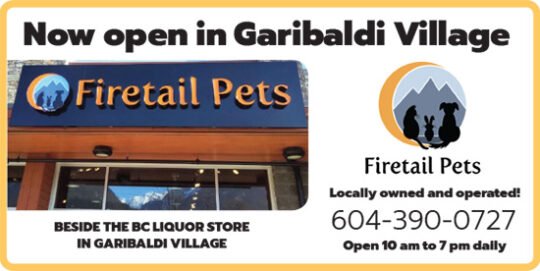 "Squamish Harvest Moon Festival will be honouring this day of Truth & Reconciliation in meaningful ways throughout — with invited elders, dancers, drummers and singers," said producer Kirsten Andrews. "We've always been personally invested in building new relationships and fostering those we already have, particularly with the Squamish Nation whose unceded and ancestral territory we are fortunate to be on."
Community is where the festival's heart is, and producers are still looking for a few more volunteers, both for pre-production and event day. A five-hour shift will get volunteers access to the festival. More details can be found on the website.
"We are still in the process of recovering from Covid and what amounted to a very ambitious return in 2022. While we were not able to put on a Constellation Festival  this summer, we are thrilled to be producing the Squamish Harvest Moon Festival. It means everything to be able to showcase such incredible live music and celebrate the end of a beautiful summer together," said Andrews of the family-friendly event.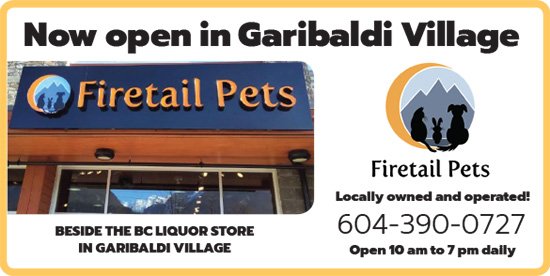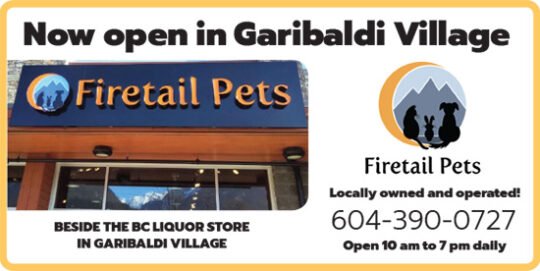 Guests can expect a similar vibe at Harvest Moon, including zero-waste initiatives. Individuals are welcome to bring their own camping chairs, though there will be some seating provided by way of hay bales and picnic tables. Children five and under are free, while kids six through 12 can take advantage of a reduced ticket. Nesters is providing a water refill station, so don't forget your empty refillable water bottle.
Tickets are on sale now at constellationfest.tickit.ca. Guests are encouraged to gather friends to take advantage of a 6-Pack Party Pack where they can purchase six tickets for the price of five, available for both GA and VIP.
Beverage partners include Vancouver Island Brewing, Backcountry Brewing, Cliffside Sider, Strait & Narrow, a selection of wine along with this summer's hottest mocktails.