A downed BC Hydro wire caused a fire near the Oceafront Lands, which led to a power outage impacting over 3,000 customers in Squamish.  Scott Mora, a BC Hydro spokesperson, said just after 8 pm on Friday, a wire came down for an 'unknown reason' and caused a fire.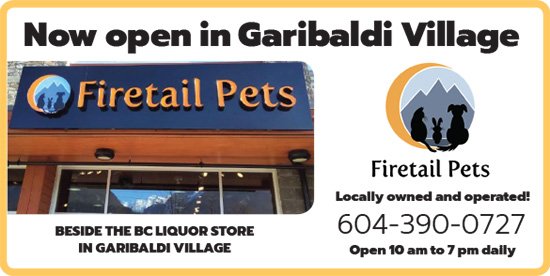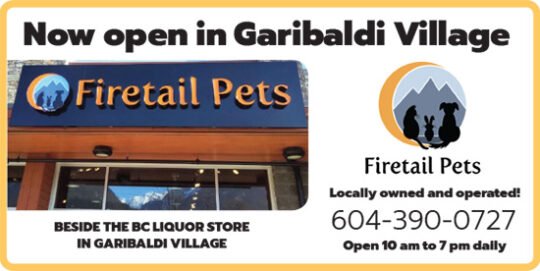 She said about 3,500 customers were impacted by the power outage.
"The outage impacted a small number of customers, but to make the system safe, crews needed to de-energize the whole circuit for a short period of time," she said. "Once the site was safe, power was restored to the vast majority of customers. Less than 20 customers were out while crews replaced the wire and those customers were restored at about 1 am this morning," she said.
District of Squamish said Squamish Fire Rescue crews quickly extinguished the fire once the system was de-energized by BC Hydro crews. There was a resulting power outage spanning Downtown to the Business Park, but no injuries were reported in this incident.