The Canadian Book Club Awards have announced the finalist for the largest reader's choice awards and there has been a strong turnout from BC authors.
The MomBabes, an anthology of writing from Squamish moms is also among the finalist for the 2023 awards. The MomBabes: A Motherhood Anthology Volume 3, by Christina Walsh and Carolyn Turkington, is among the finalists in the 'Anthology' category along with Music from a Strange Planet by Barbara Black, and Awfully Hilarious by Heather Hendrie.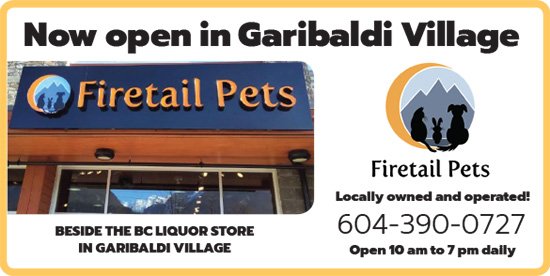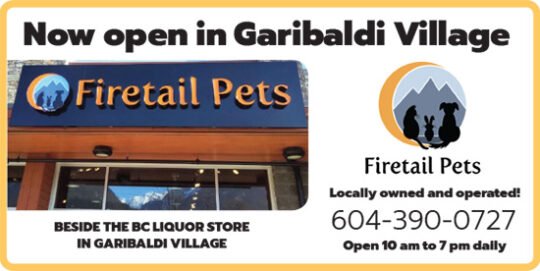 Christina Walsh said she and Carolyn are honoured and humbled to do the work of creating an anthology of stories by local moms.
"To have volume 2 be a finalist and win last year and to again, be a finalist with volume 3 is such an honour," Christina Walsh said. "It's a testament to our authors who are bravely putting their stories down on paper to be shared and our community who have continued to show up for us by reading and buying our books. These stories will open your heart and give you the permission slip you need to recognize that we all have a story, and our truths are all connected."
Walsh said they are also thrilled to be nominated along with with Whisler based Heather Hendrie who wrote the Awfully Hilarious anthology, and L.C. Reid, who was nominated in the Fiction category for his book Stork Lake: Tales from a Wall of Hats.
Over the next three months, The Canadian Book Club Awards' Verified Readers will read all finalists' books within their chosen categories and vote for their top choices, determining the category winners.
"In a world where books are in constant competition for people's attention – the number of readers and books participating in this year's award is a wonderful indicator that books still have a stronghold on what entertainment we reach for," said CBCA Program Director, Kristain Oliveria-Barnes.