SLRD has received a development application for a new campground at the Porteau Cove Provincial Park.
The proposed 7.27-hectare campground will be located near the existing Porteau Cove Provincial Park campground. The application proposes 44 tent campsites, 42 RV sites, along with a 16-unit building for staff and caretakers. The ground floor of this building will include a concession café, a laundry room, boat storage and kayak rentals, while the second and third floor will have 16 units.
Love local news ? Sign up for occassional news alerts from Squamish Reporter
The current zoning for the land is Rural Resource 3 zoning and Resource Management. At a meeting today, SLRD will consider giving first reading to an OCP and zoning amendement to change the designation to allow a campground.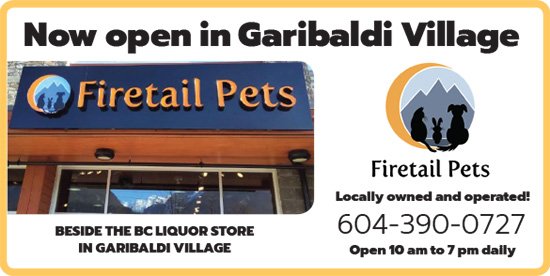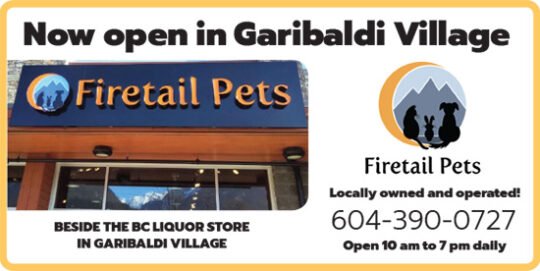 The majority tent campsites are walk-in (not drive in) to reduce the encroachment of roads and parking on the landscape.
"The bylaw does not specify dimensions for walk-in sites, so we have used a 6m x 6m tent pad with the required 4m x 4m amenity pad/picnic table and 4m buffer between sites," they add. "This site is an ideal location adjacent to Porteau Cove Provincial Park. This site presents an excellent opportunity for reclamation of an aggregate extraction land use to provide a recreational amenity that is in high demand in the Sea to Sky corridor"
A common area in the campground will include picnic shelters, group BBQs, playground and area for volleyball, basketball, frisbee and mini golf. An off-leash dog area is also proposed.
According to the applicant Brent Murdoch, parking is provided on site 'well in excess' of the required 1 per campsite plus 1 visitor for every 10 campsites.  Bicycle parking will be provided at the lodge and bike racks will added throughout the campground. Individual hook-ups for water and power for each RV site will also be provided and a sani-dump station is proposed near the entrance of the campground.
Stay informed ! Sign up for occassional news alerts from Squamish Reporter
The applicant has also submitted a geotechnical report stating that the site is safe for intended use. If granted a first reading, there will be a 30-day referral period, with referrals sent to First Nations, local governments, and provincial ministries and agencies. As part of this process, the Ministry of Transportation and Infrastructure (MOTI) will review traffic issues, Vancouver Coastal Health will review servicing issues and BC Parks will review any parks related issues.
The Zoning Amendment Bylaw will also need a sign off from MOTI.