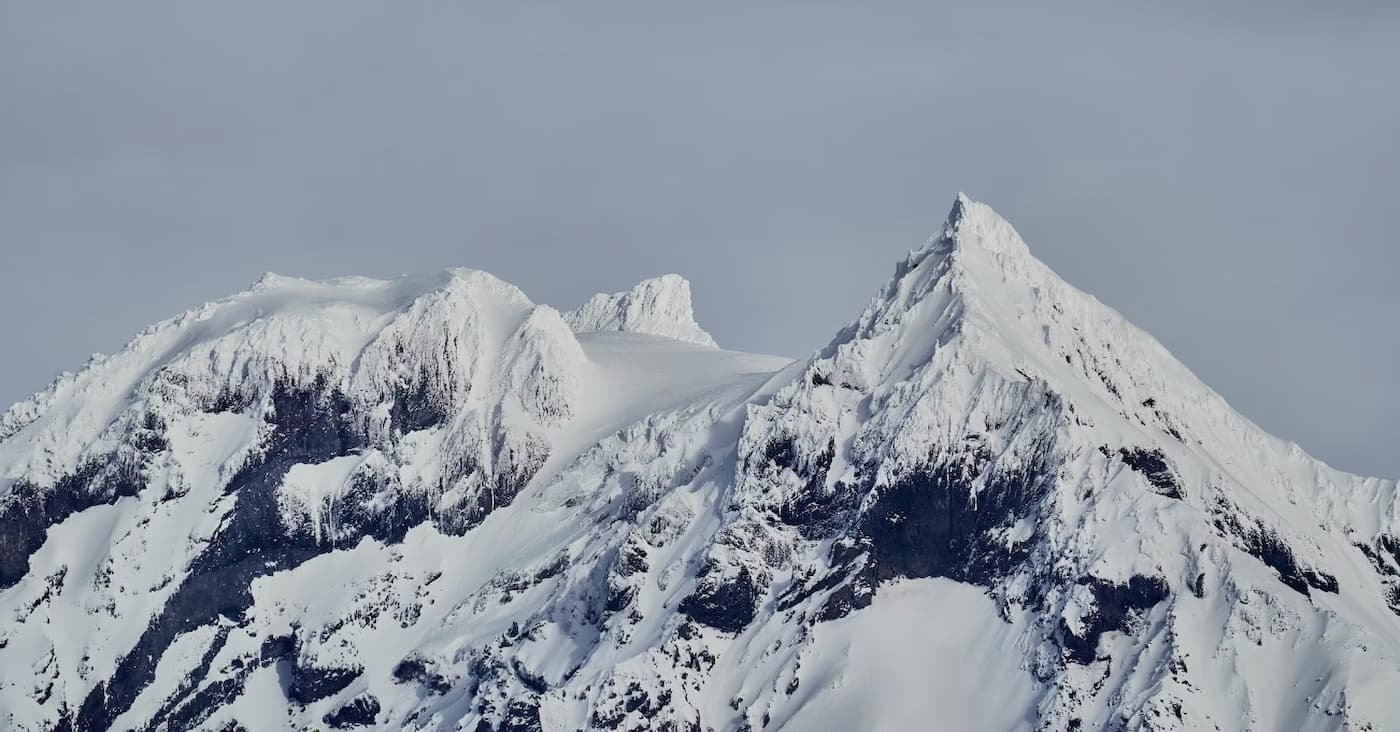 Squamish Nation wants Province to change the name of Mount Garibaldi to Nch'ḵay̓, the Sḵwx̱wú7mesh name for the mountain.
Trent Thomas, a provincial toponymist with the BC Geographical Names Office, has written to the Mayor and council to inform them of the request by the Squamish Nation. The mountain that towers over the town is located on the east side of Cheakamus River, between Squamish and Whistler, in the Garibaldi Provincial Park.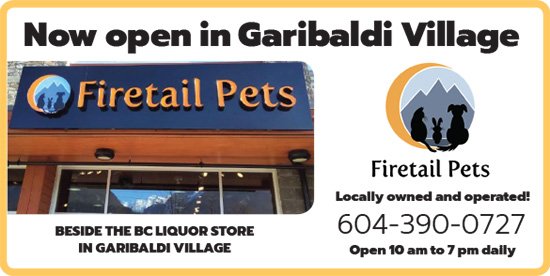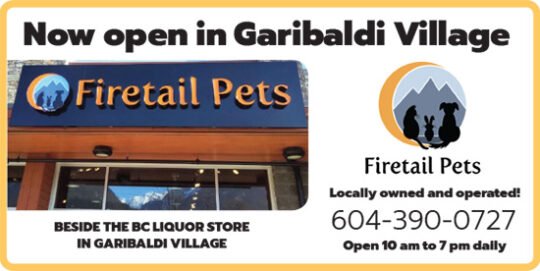 According to a report by the Geographical Names office, the mountain was named Mount Garibaldi by survey ship captain Richards of the Royal Navy in the 1860s to commemorate the Italian General Giuseppe Garibaldi, a key contributor to the unification of Italy. It is unlikely that Garibaldi ever visited British Columbia, but there are 10 other official names that commemorate him in the province, including the prominent Garibaldi Provincial Park.
However, Squamish Nation have called this mountain "Nch'ḵay̓" for thousands of years. The name means "Dirty Place" or "Grimy one" and comes from the tendency for the Cheekye River to look muddy in colour, a result of volcanic debris in the area that colours the water and surrounding landscape, according to the information provided by Squamish Nation.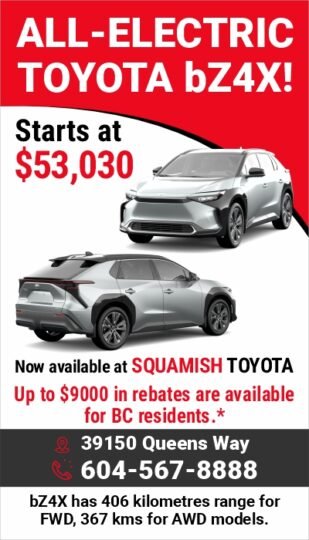 Nch'ḵay̓ is considered sacred by the Squamish people. Their oral history talks of a time of a great flood when Nch'ḵay̓ played a central role in the survival of the Squamish people. During the great flood, the waters rose to such an extent that only Nch'ḵay̓ and several other taller mountains remained above the water. The Squamish people tethered their canoes to the top of Nch'ḵay̓ using rope made from cedar trees until the water receded.  The Great Flood is a metaphor for catalysts of change, a recurring theme in Squamish mythology.
Also read: How Alice and Edith Lakes were named.
The Squamish oral history also speaks of Xwech'tál, the serpent slayer, who used the slopes of Nch'ḵay̓ and Brohm Ridge as a training ground. Nch'ḵay̓ is also important to the Squamish people for ceremonial purposes, navigation, weather predicting, obsidian gathering, food and plant gathering, and animal hunting.
In accordance with the BC Geographical Naming Policy and Procedures, before any naming decisions are made, it is important to ascertain if there are other known traditional names for this feature, and that the proposed name reflects the heritage values in the area. The BC Geographical Names Office is requesting comments from governments, communities, and relevant organisations such as Tourism Squamish.