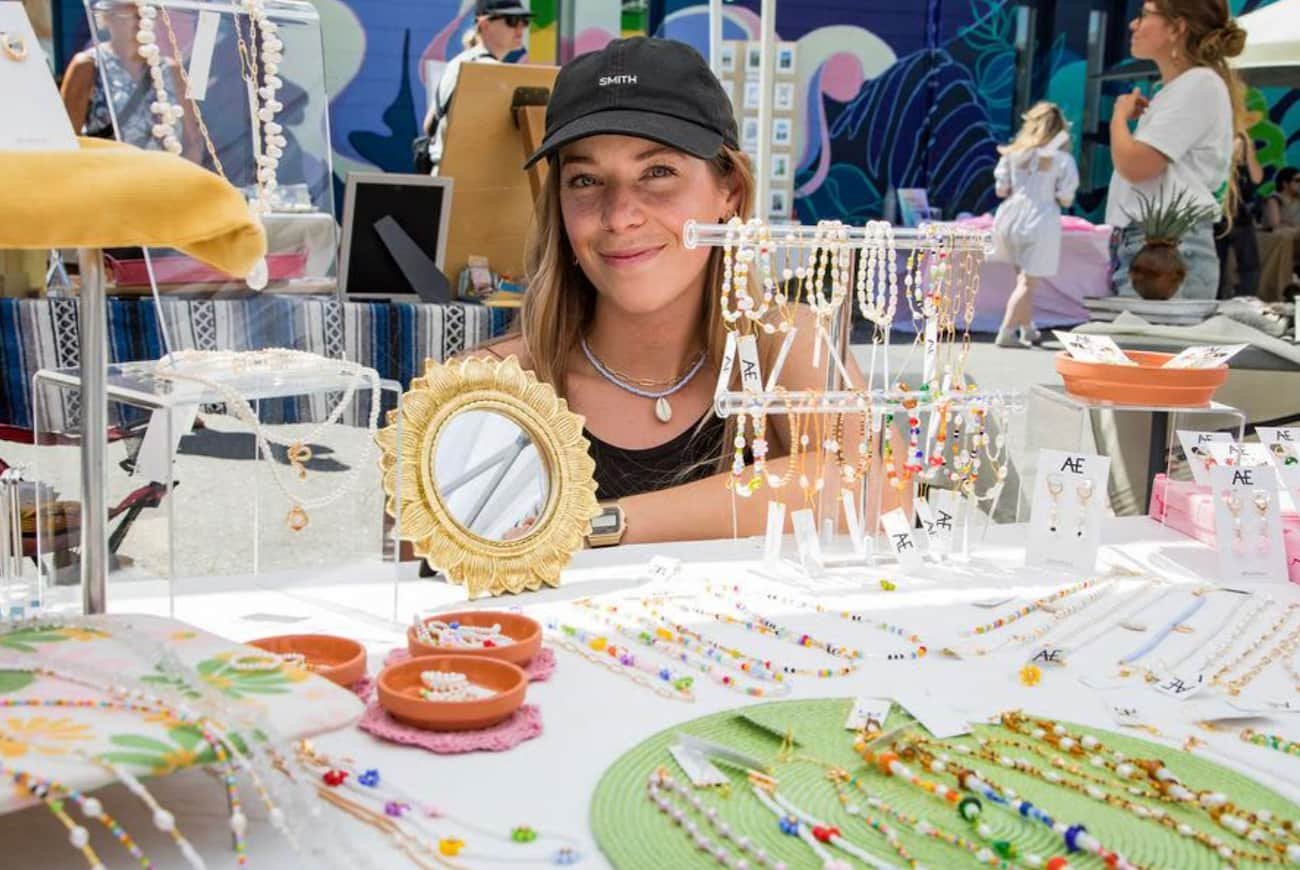 The artist market, Neighbourhood Craft, is returning to Downtown Squamish with more than 20 artists, makers and growers from Squamish and beyond. The single-day outdoor market will be held on Saturday, October 14 at 38174 Cleveland Avenue from 10 am to 4 pm.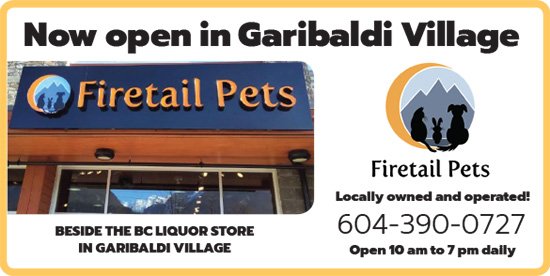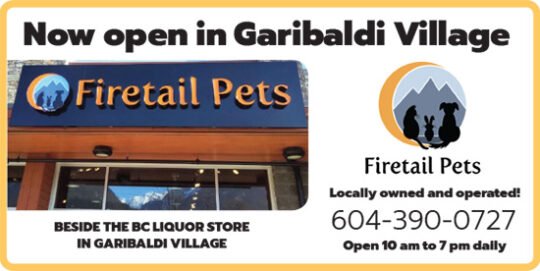 Hosted by the Squamish non-profit Neighbourhood Society, Neighbourhood Craft transforms public spaces through inclusive arts and culture experiences that support emerging local artists. October 14 marks the fourth Neighbourhood Craft since the Society was established in 2022.
"45% of our invited vendors are new to Neighbourhood Craft, which is important as we continue to diversify and expand what people can access locally, all while supporting artists and creatives," says Founding Director Rachel Boguski, who organizes the event alongside partner Laura DiCecco. "Hosting free events on Cleveland Avenue enables us to bring accessible cultural experiences to where the people are, whether they've happened upon us or chosen us as their destination."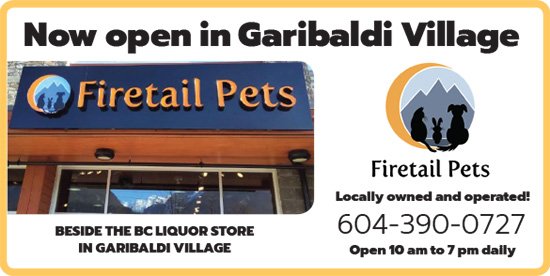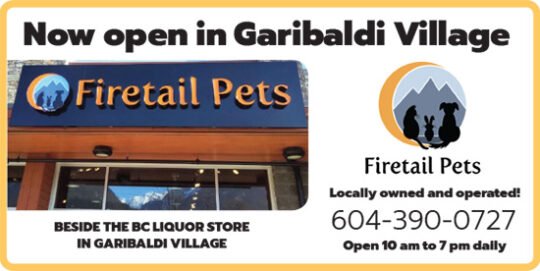 Visitors to Neighbourhood Craft will find art, ceramics, textiles, jewelry, vintage, apparel, home goods from over 20 vendors, including youth, BIPOC, and emerging artists. Newcomers include artists Dougal Graham and Daniel Robert Hawkins and designer Daisy Cook. A list of vendors is available at neighbourhoodcraft.ca.
Neighbourhood Craft will take place on Saturday, October 14 from 10 a.m. to 4 p.m. Admission is free. Visit neighbourhoodcraft.ca and you can also follow the event on Instagram at @neighbourhoodcraf. Established in 2022, Neighbourhood Society is a non-profit organization celebrating the work of artists and creators through collaboration, community and inclusive arts and culture opportunities in communities close to home. For more information visit neighbourhoodsociety.ca.