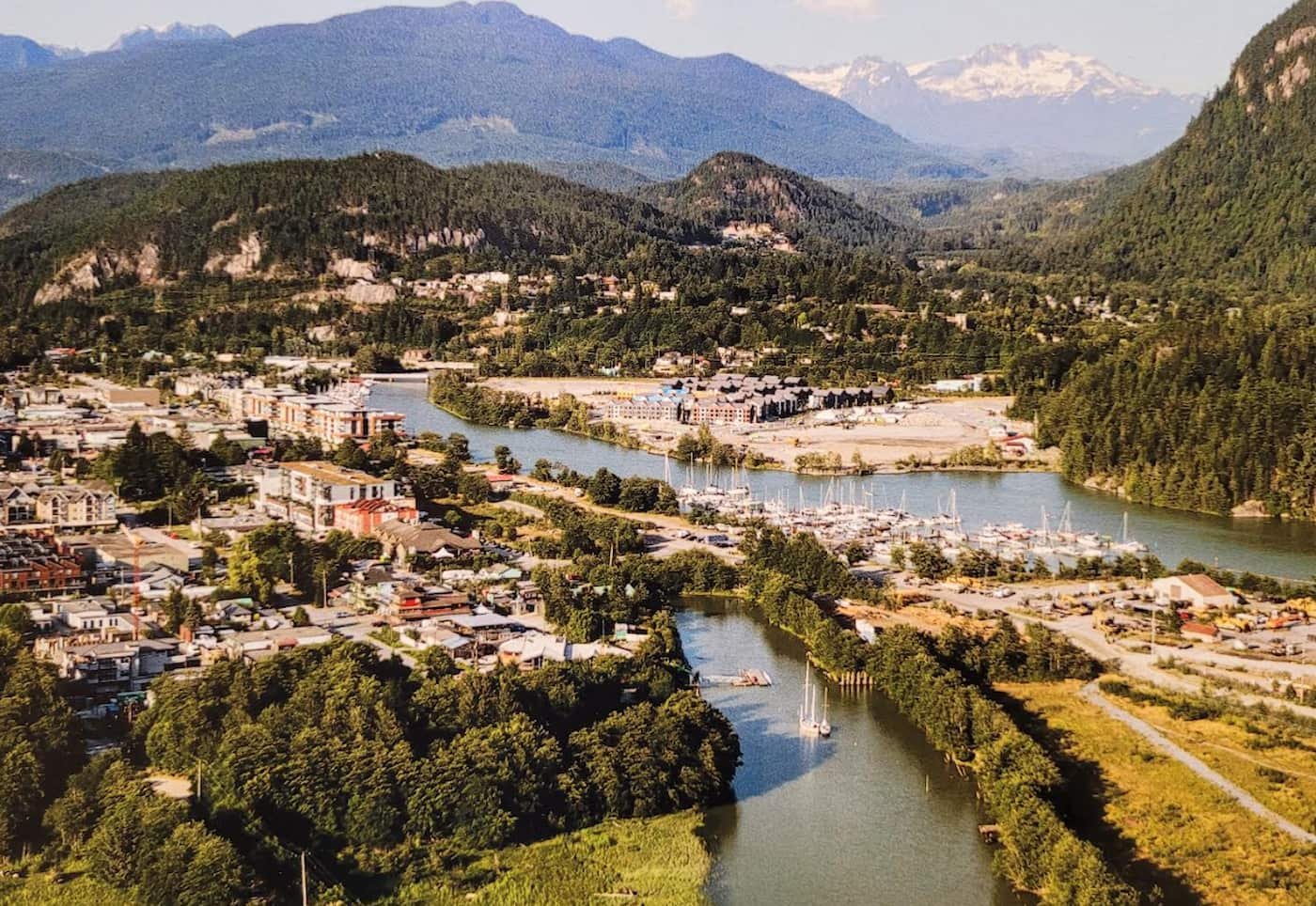 The Squamish Community Foundation is celebrating 20 years and over $1,100,000 in community grants and scholarships during this time while supporting local charities, non-profits, graduating students, and neighbourhoods.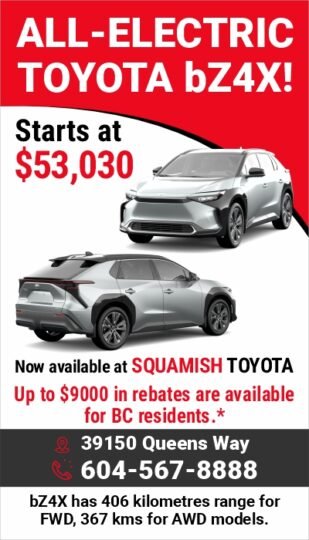 Two familiar faces from the Foundation Board, Rob MacLeod and Dave Sweeney, are spearheading the 20th Anniversary Celebration.
The foundation is inviting up to 20 teams from the business community leaders to join the foundation on Friday, October 20, 2023, for an evening that "Celebrates the Past, Present and Future of Squamish." Fun Facts, Statistics, History, Folklore, and comradery.
"Is your company part of the next generation? Has your company been part of our growing history? We think its time y'all met in an evening of friendly competition. Reserve your Team today," says the SCF. Invite staff, customers, clients, suppliers to come out for a great night of mingling, food, bevies, and Trivia. Each team is being asked to raise awareness and funds to continue the incredible work of SCF.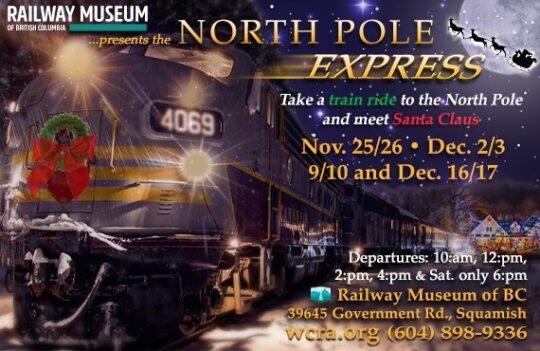 The event takes place on Friday, October 20, at Westwinds building on Third Avenue, from 6 pm onwards. For further information, contact  Sue Dinsmore at sdinsmore@squamishfoundation.com 226-346-4935.