There are currently 1774 customers without power in Squamish in two separate outages, says BC Hydro.
"Crews just arrived on site and are assessing the damage, which is most likely weather-related. Unfortunately, we don't have many further details to share at this moment," said Susie Rieder, a media relations person for BC Hydro.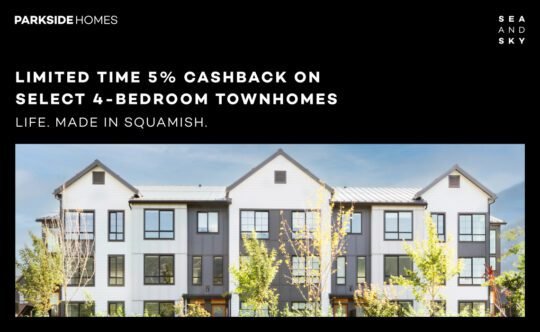 Strong winds and heavy rain left more than 95,000 BC Hydro customers in the Lower Mainland, with thousands waiting for power to be restored in Sunshine Coast, Vancouver Island and Gulf Islands. BC Hydro says crews worked overnight and have restored power to more than 69,000 customers.
"The wind knocked down trees and branches causing them to come into contact with BC Hydro's electrical equipment. As a result, crews have been busy repairing damaged power lines, poles and other equipment."
As of 8:30 a.m., about 26,000 customers remain without power, primarily in Duncan, Ladysmith, Maple Ridge and North Vancouver. Work will continue throughout the day, and BC Hydro hopes to have all impacted customers restored today. Crews are receiving reports of downed power lines. A downed power line is an emergency. Call 911 and stay at least 10 metres back. BC Hydro crews will work with first responders to make the area safe.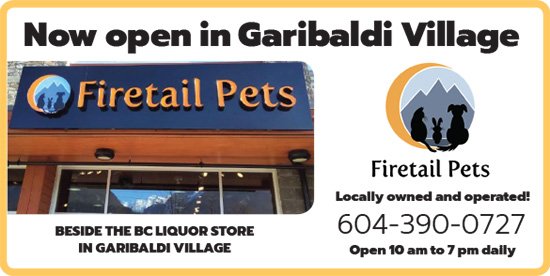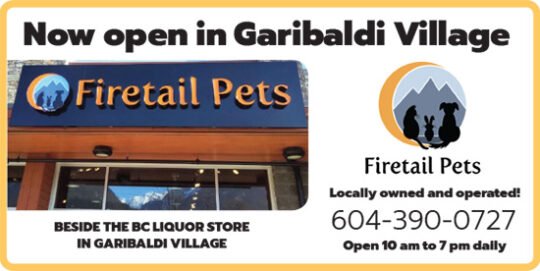 As repair work continues, BC Hydro will provide updated estimates for power restoration as they become available at bchydro.com/outages. "BC Hydro understands that outages are disruptive and thanks its customers for their patience as crews work to repair the damage and restore power."