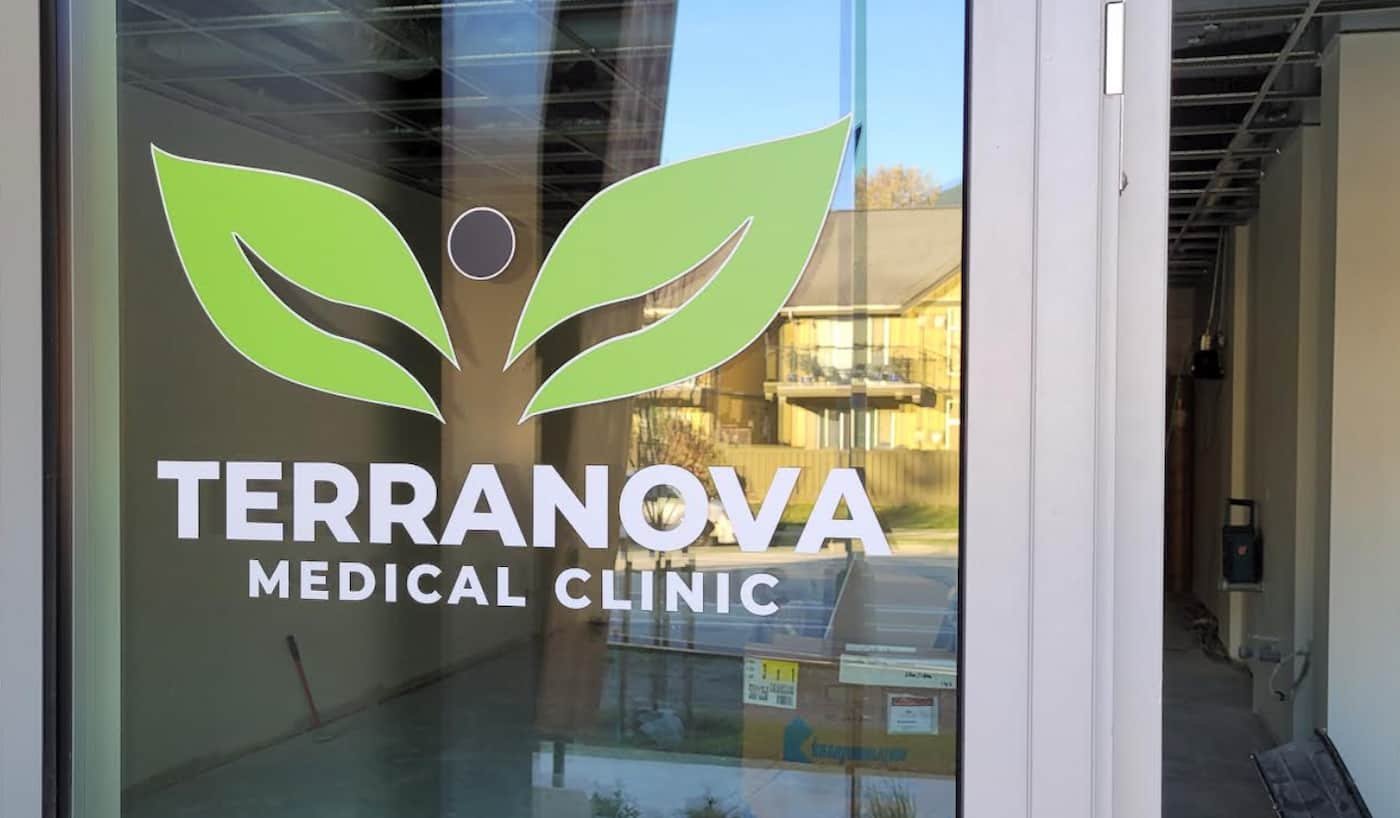 A new medical clinic will open in Squamish in February 2024. The Terra Nova Medical Clinic will operate out of The Wilfred building, which is located at Dowad Drive and Rockridge Place in Garibaldi Estates.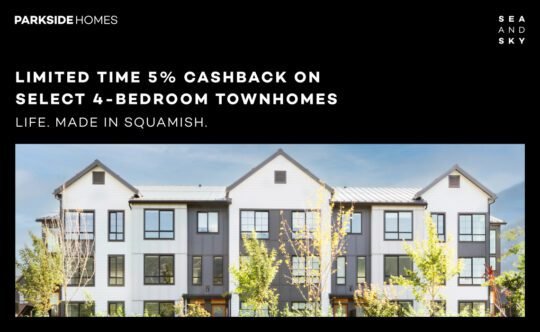 "We are excited to expand our team by bringing Family Physicians to our brand-new clinic in Squamish," said Dr. Julie Wilson, the medical director of the clinic.
Sign up for important news alerts from Squamish Reporter
The clinic will have one doctor starting work in February but there are plans to have two doctors and two nurses work out of the clinic next year. Garibaldi Pharmacy, that has brought the clinic to Squamish, will also operate there. Those wanting to register can follow the Garibaldi Pharmacy Facebook page which will have more information available in the coming weeks.
Established in 2015, by Dr. Julie Wilson and Dr. Ali Qazalbash, the TerraNova clinic operates out of its main office in Richmond. The clinic has won many accolades such as the 2021 Business Leadership Award and the 2022 Outstanding Workplace of the Year Award from the Richmond Chamber of Commerce. It is also a finalist for best Mid-Sized Business in Richmond BC 2023, and has won the Stevie 2023 award for Development and Promotion of Women.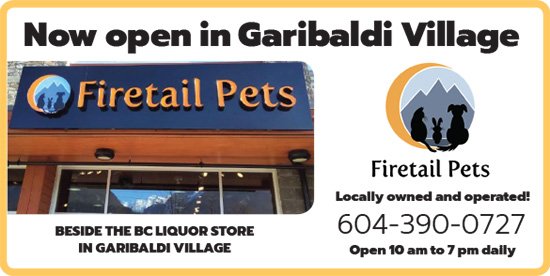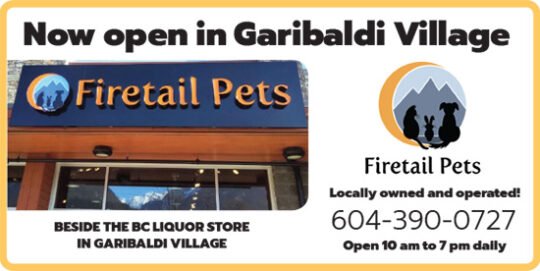 TerraNova is currently hiring for administrative roles, and salary will depend on experience. Medical and Dental extended coverage is provided as well as full parental leave top-up.
Patients in BC continue to face some of the longest average wait-times to see a doctor at a walk-in clinic across Canada in 2022, according to the data provided by Medimap. On average, British Columbians had to wait 79 minutes to see a doctor at a walk-in clinic in 2022, which is 21 minutes longer than in 2021 and 36 minutes longer than in 2020.
In July, the Province announced that it is expanding the Health Connect Registry and making it available to all communities. The registries provide a comprehensive list of who is looking for a primary-care provider and who already has one, as well as which providers and clinics can accept new patients.
Sign up for important news alerts from Squamish Reporter