The community will soon be able to enjoy a new food truck plaza at the August Jack in Squamish. The space is being upgraded and is expected to open to the public in 2024.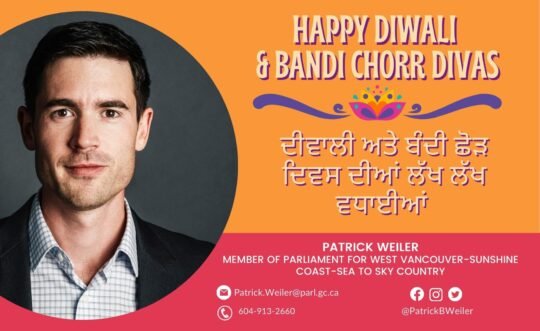 Sylvia Turowiecka, an event manager at August Jack Motor Inn, said they are excited to transform the space into another community space. "We plan to make this community area into a place for locals and visitors to gather, rest, and eat as they enjoy Downtown Squamish," she said.
The area will have space for three food trucks, each with their own water and electricity hookup, eliminating the need for generators. As the space develops, the motel also hopes to utilise the area for other community events to bring in more foot traffic into the Plaza.
"I am interested in using some of the event space for community groups, whether it be yoga, live music, children's reading and craft activities, book clubs, or community markets. I am also open to other uses, and encourage local community groups to reach out with their ideas."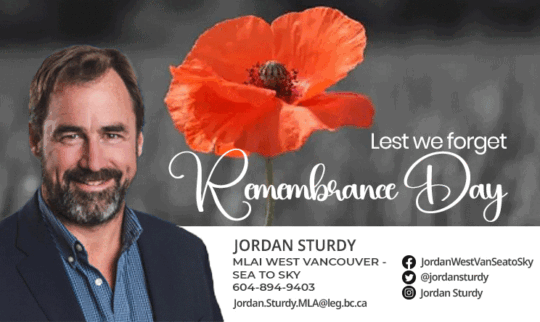 Turowiecka said when the new owners took over the August Jack property, they envisioned a vibrant downtown space for people to meet and mingle, creating a sense of place accessible to all. The vision for creating a food truck plaza came after talking to the District of Squamish. She said there is demand for food trucks in the community, but the existing streets are a constraint. The new plaza will solve that problem and offer waters and electricity access as well, an important consideration for the District.
She said the motel is looking forward to providing a welcoming space to the community to gather and enjoy the views of the iconic Chief. "We welcome community groups to use the space for workshops and community programs, in turn strengthening the Plaza as a community resource. Such activities can also help increase the exposure of community groups to other members of the community," she said.
The motel is are currently in the early stages of building a website, and hope to create an event calendar for visitors and locals to access when planning their trip Downtown. In 2022, the District of Squamish received a rezoning application for the property that would transform the aging motel into a new community hub with housing, shops, plaza and a brand new hotel.