Halloween, a night for little ghouls and goblins to hit the streets for their trick or treats, unfortunately devolved into a night of mischief and disturbances, leaving the police responding to numerous calls for service.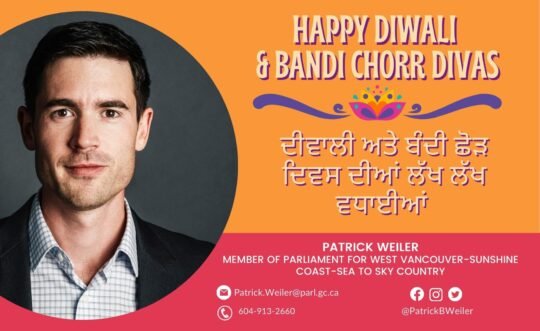 There were dozens of reports throughout Squamish and beyond of fireworks and unruly behaviour, Squamish RCMP says.  Garibaldi Highlands alone had over 30 reports of youth setting off firecrackers and causing a disturbance.  It is estimated by responding officers that there were upwards of more than 400 youth in the area causing havoc.
Squamish RCMP also seized large quantities of fireworks throughout the evening from the Garibaldi Highlands scene and various other neighborhoods throughout Squamish.
Along with the Mischief and Causing a Disturbance calls, Squamish RCMP also responded to other types of investigations including: Check Well-Beings, Search and Rescue, Domestic Violence, and impaired driving investigations, which lead to two drivers being taken off the road and given 90 day driving suspensions.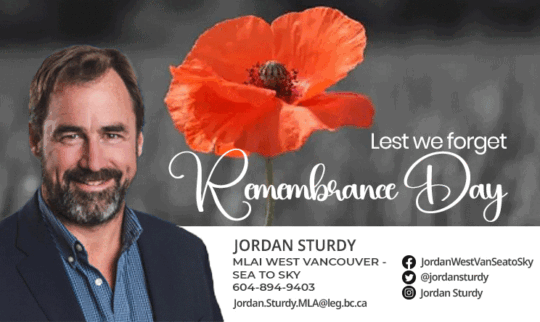 "Halloween is often a busy night for our officers, historically it has been a noisy but orderly event.  However, this year, we definitely saw more disturbance calls than in previous years." says Staff Sgt. Gareth Bradley of the Squamish RCMP.
October typically marks the beginning of the holiday season, getting everyone ready for the upcoming Christmas and New Year's celebrations.  The Squamish RCMP is encouraging everyone to enjoy the season safely, and to cherish the festivities and create memories.