At a meeting on November 7, District of Squamish council will vote on a development permit to construct and operate the Woodfibre LNG project. Once constructed, WLNG facility will have a capacity to liquefy up to 2.1 million tonnes per year of natural gas, and have a storage capacity of 250,000 cubic meters. The liquified natural gas will be exported via tankers.
Sign up for occasional local news alerts from Squamish Reporter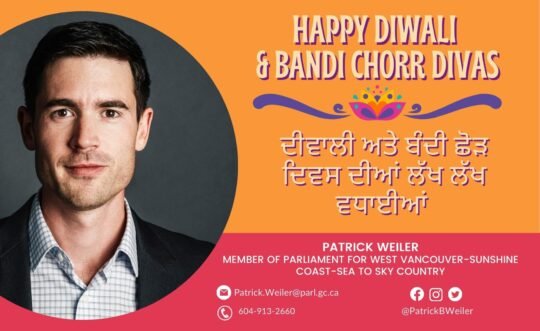 Most of the WLNG project is on  industrially zoned, brownfield lands seven kilometres south west of Squamish  and has more than 100 years of industrial use. There is no road access and employees, equipment, and supplies for the project will be ferried in by vessel. WLNG Project will use electrical power sourced from BC Hydro and gas will be supplied to the facility by FortisBC.
See more pictures of what WLNG would look like.
The development permit application seeks to establish the form and character of 32 buildings and structures, which range in size from 9 square metre to 1,050 square metre and include everything from control and operations buildings to storage and garages.
The key building components are: Land-based natural gas processing and liquefaction facilities, a floating storage and offloading unit, a worker accommodation and buildings such as  administration, control rooms, maintenance, dry storage and chemical, fire house, first aid, safety and guardhouse, temporary and permanent fencing, material storage and laydown areas, utility and loading lines, and boil off gas vapour lines.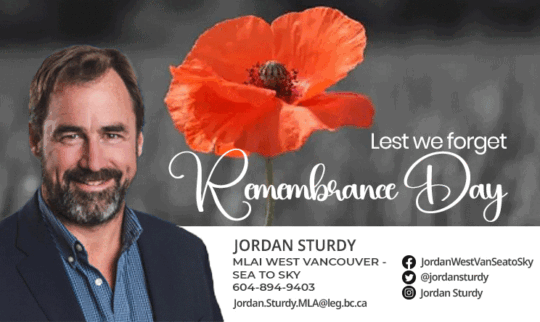 The construction will also include shoreline improvements, dock replacement or repairs, including improvements to the existing barge landing. The company will also clear vegetation and grubbing, do stripping, grading, drilling and blasting, including excavation, crushing, screening, and hauling grouting and rock stabilization.
According to the report, the exterior building design aims to 'integrate' the project into the natural landscape where possible. "A green colour palette will be applied to all exterior concrete walls of primary buildings, as well as other areas that are exposed and provide support to those facilities," notes a staff report to council.
In January, the company announced plans to hire up to 800 people during peak construction at the facility. Once built, the LNG terminal will create 100 long-term jobs. Woodfibre LNG has a construction contract with McDermott International, and construction is expected to complete in 2027.