District of Squamish has received a rezoning application for a mixed-use building on Cleveland Avenue in Downtown Squamish. The developer is seeking a commercial parking variance but providing all required residential parking spaces.
The building will be located at 38123 Cleveland, at the north corner of Cleveland Avenue and Winnipeg Street. The site presently contains Corsa Cycles and a large private parking area.  The applicant proposes a six-storey mixed-use project with frontage on Cleveland Avenue and Winnipeg Street.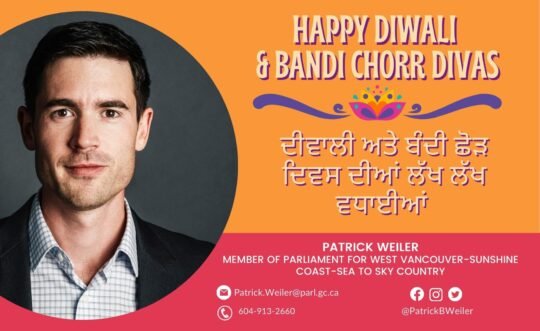 Commercial and office is provided at grade with residential above.  "The project uses commercial retail units, a corner plaza, amenity spaces and a through block pedestrian walkway to engage with the surrounding community. The corner plaza is an important feature on site and has the potential to draw locals and tourists to this intersection and act as a landmark for Downtown Squamish," the applicant notes.
The latest council report doesn't specify the number of units being proposed but the building will have e 13% three-bedroom and 4% two-bedroom with den. Staff supports the proposed bedroom mix and are seeking Council feedback on the proposal.
As part of a Community Amenity Contribution, the applicant is proposing seven one-bedroom units as affordable housing, with ownership to remain with the developer.  The proposed cash contribution would be $11,085. An enhanced plaza space at the corner of Winnipeg Street and Cleveland Avenue is also proposed.
The applicant is also proposing $24,000 to fund the redesign of the streetscape, public space and intersection at Cleveland Avenue and Winnipeg Street. The applicant is also seeking a commercial parking variance. The bylaw requires that the applicant provide 34 parking stalls for employment use. The District bylaws allow a maximum of 19 stalls to be purchased as cash-in-lieu for a total sum of $570,000.
The applicant plans to provide five parking stalls. As many as nine stalls will be provided as cash in lieu, for a total amount of $270,000, and the remaining 20 stalls will not be provided. Council will discuss the rezoning at an council meeting tomorrow.