By Gagandeep Ghuman
Published: Oct. 9, 2012
District of Squamish has hired Christina Moore, a local resident and long-time communications practitioner, as communications manager.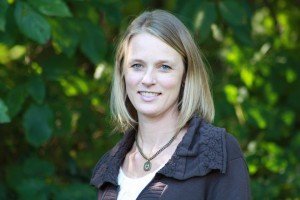 A nine-year resident of Squamish, Moore has spent the last 16 years working in the field of communications, primarily in Whistler, B.C.
She spent six years at Whistler Blackcomb's public relations and communications team, through which she played key roles during the 2010 Winter Games and the launch of the PEAK 2 PEAK Gondola.
Moore was also the director of communications at the resort's annual World Ski and Snowboard Festival.
She also managed a public relations' consultancy, Red Door Communications, besides instructing marketing at Capilano University's Squamish campus.
"We're very happy to have Christina's extensive experience and local knowledge as part of the District team," says Mayor Rob Kirkham.
Moore will be responsible for implementing the District of Squamish 2012 Communications Plan which was adopted earlier this year.
She will also provide strategic communications advice to facilitate implementation of council and district directives, manage communications and consultation projects, and act as a liaison with media representatives.
"I'm very excited to be joining the District's talented team of employees," Moore said.
"I'm passionate about this community and I believe there is a lot of great work that goes unrecognized. I hope to be able to provide a voice to some of that."