By Tara McKone
Published: May 7, 2015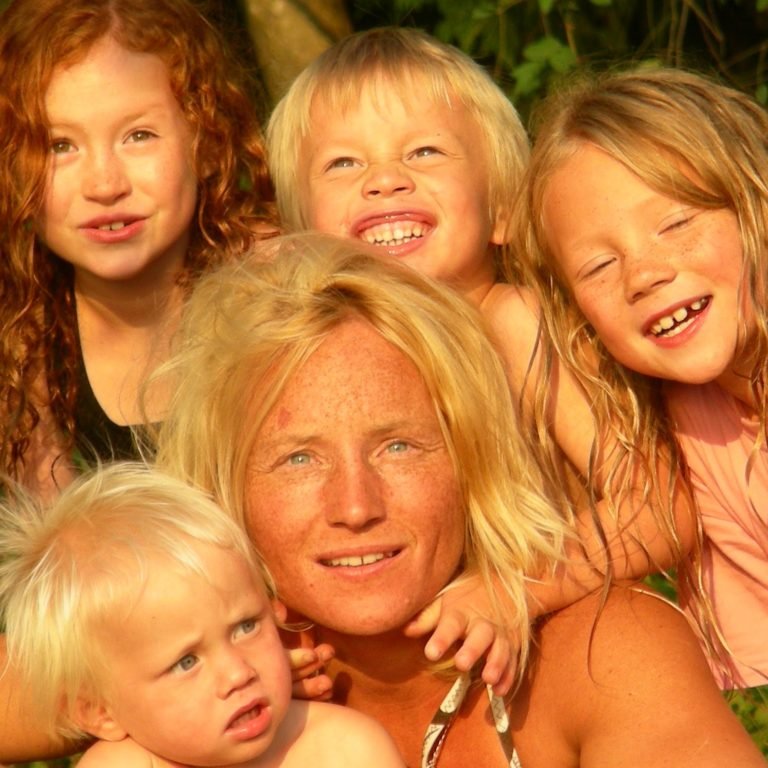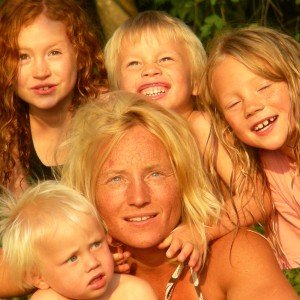 I stagger out of the car, completely exhausted. My body is sheathed in a film of stale sweat and every muscle aches in protest.  All I can think about as I open the door into my home is.
"MOMMY!!" "She's home!" "Mom, we missed you!!!" The smallest voice asks, his small, sticky hands curling into mine, "Mommy, where were you? Were you out fighting roars?" Two more children desperately entrap my legs as my daughter's long, lean arms slip around my shoulders and my husband encases us all in a solid embrace as he whispers into my ear, "We're so glad you're home."
 … "bath…" I manage to croak.
Hot and cleansing water, the voices of my children burbling happily as they describe their day… fatigue is washed away, replaced with contentment and pure, raw joy.
 I worked nine hard hours today, and every minute of it was for this.