A GoFundMe page has been set up to help a Squamish woman fighting breast cancer.
The 35-year-old local woman, Amalie Gunn, recently discovered a lump in her breast which turned out to be a Stage 2B Invasive Breast Cancer.
The cancer is fast and aggressive and has already spread to her Lymph nodes. The aggressive nature of the cancer has led to an expedited treatment for Gunn.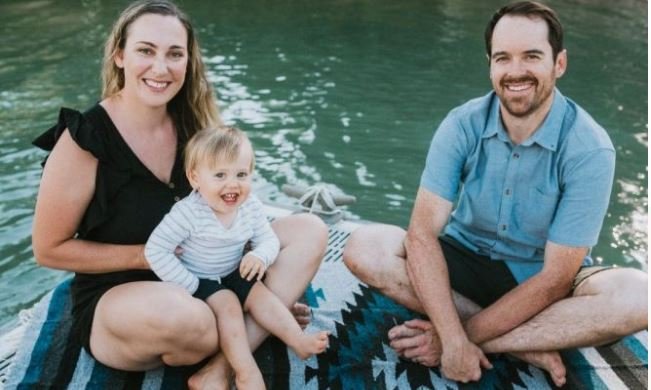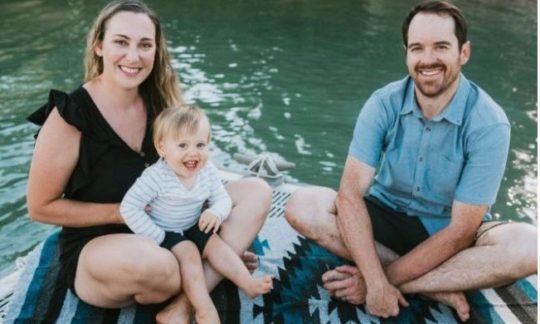 Dani ONeill, who started the page, said Amalie is facing weeks away from her family after each treatment and reduced support from family and caregivers due to COVID-19.
Her husband, Andrew Gunn, has also taken leave from work to care for her and their son, Eli.
"To know Amalie, is to love Amalie. She is an exceptional friend who is lovingly referred to as 'Mum' by many and her caring, selfless nature, and beautiful spirit are just a few of her greatest traits," ONeill wrote.
The funds raised will help the family in fixed monthly costs while both Amalie and Andrew are not working.
The funds will also cover the cost of drugs and treatments not covered by health plans, the cost of supplementary treatments, and the cost of going to appointments outside town.
"The outpouring of love and concern for Amalie since her diagnosis and endless offers of support has led to the creation of this GoFundMe page," ONeill wrote.