Mayor Karen Elliott will raise the issue of speeding in a school zone on The Boulevard in Garibaldi Highlands.
Elliott was responding to a local resident's complaint of speeding in the area.
The resident, Alexis Adams, said she had seen drivers speeding through the school zone every single day
"It's not usually at school drop off or pick up, but outside those times like the middle of the day or after 4 pm. I have only seen RCMP set up to catch speeders twice. Is there anything the District can do? More signs or speed bumps? Can you get the RCMP to do more enforcement?" Adams wrote.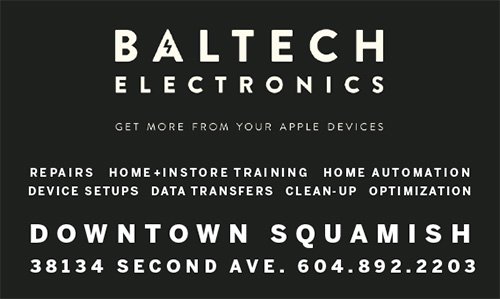 Mayor Elliott said speeding was an issue in all local school zones, and she would raise the issue with Squamish RCMP in her monthly meeting.
"I will elevate this issue again to see if we can get more enforcement happening in a more consistent manner," she said.
"There is a design effort going on for Highlands Way North, and staff will be monitoring speeds in the new school zone to collect data to help support decision-making on any future changes," she added.
Although the district has implemented a new school zone on The Boulevard last June, many residents feel more needs to be done by the district and the local police on this issue.
Last month, several local residents wrote to the district expressing their frustration with speeding on The Boulevard in Garibaldi Highlands.
In a column she wrote in the Squamish Reporter in November, area resident Randy Olson said she had plenty of video evidence of speeding and would be happy to share it with district or the council.