The District of Squamish plans to start legal action against a Garibaldi Highlands property owner in order to bring the property in compliance with its bylaws.
The staff plans to start action if the owner of 40449 Ayr Drive doesn't bring the property in compliance with the bylaws within six months from September 7.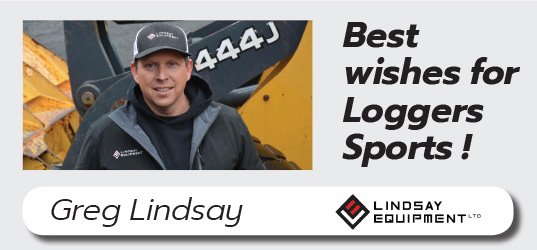 District staff also wants the council to act on filing a building code violation notice on the land title.
The council will vote on the issue at its September 7 meeting.
According to the staff report, the owner of 40449 Ayr Drive constructed an addition to the principal dwelling without a building permit, an addition that is situated within 1.4 metres of the interior property line.
The owner also constructed, without permits, a separate accessory building within 0.3 metres of the interior property line.
"Both structures are in contravention of the District of Squamish Building Bylaw and Zoning Bylaw and create a risk of fire spread between properties," the report says.
The district says it received complaints about the property in October 2020, following which the Building Department determined the addition and accessory building encroached into the required side yard setbacks, and would have required a building permit.
Officials discussed the violations and compliance with the owner, but no "substantial work" appears to have been done towards reaching compliance, the district says.
"To commence legal action where voluntary compliance has been unsuccessful will ensure Bylaw and Building Code non-compliances and issues of life safety will be resolved in a timely manner," staff says.