District of Squamish will require a proof of vaccination after September 13 for those who wish to access its recreational facilities.
Proof is required from all people born in 2009 or earlier (12+), though it doesn't apply to youth who are participating in youth recreational sport.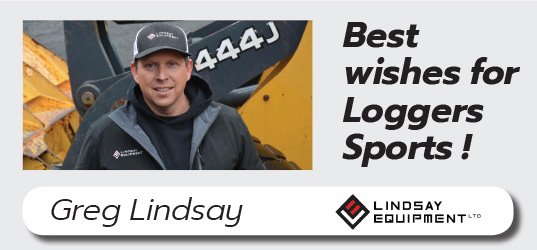 However, Proof of vaccination will not be required for attendance at Council meetings or for doing business at Municipal Hall.
The district is also seeking clarity from province on whether proof of vaccination is required at certain public engagement events.
"We will be receiving guidance and seeking clarity from our regulating bodies such as Ministries, WorkSafe BC, and advisors like BC Municipal Safety Association and BC Recreation and Parks Association," the district says.
In-person attendance will be allowed at 50% capacity when Council meets today.
Members of Council will have the option to return to Council chambers to sit around the horseshoe with a plexiglass partition or continue to participate electronically.
Staff presentations will continue to take place electronically to allow for a greater number of public attendees while there is limited capacity.