Squamish RCMP have a report of a man with a gun in the area of Diamond Road and Hood Road.
There have been no injuries, and no reports of shots fired. There is heavy police presence and will get heavier as more resources come in.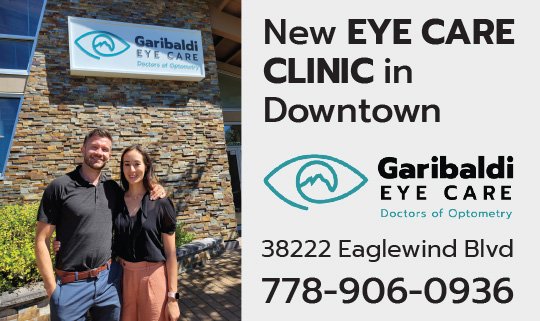 He is described as having a rifle, darker skinned, 40's, slim/med build, dark jacket/pants.
Police have flooded the area with heavy presence.
Call 911 if you see anything matching the description.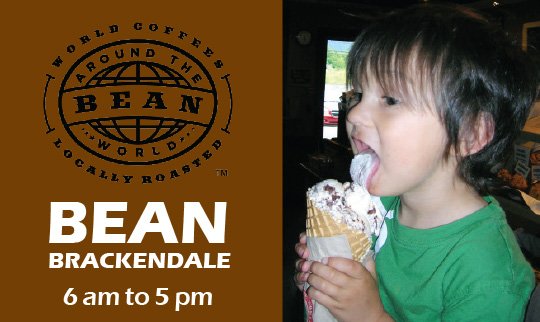 "The area of interest is behind in the Garibaldi Estates. At the moment those businesses have not been locked down. Please be cautious and do not enter that area," says Squamish RCMP.
There are no lock downs in the mall or parking lots but the Diamond Head/Diamond Road area is closed to the public.
Outside of this area there is no risk to the public, but police are asking people to not post pictures of police locations on social media.
–More to follow