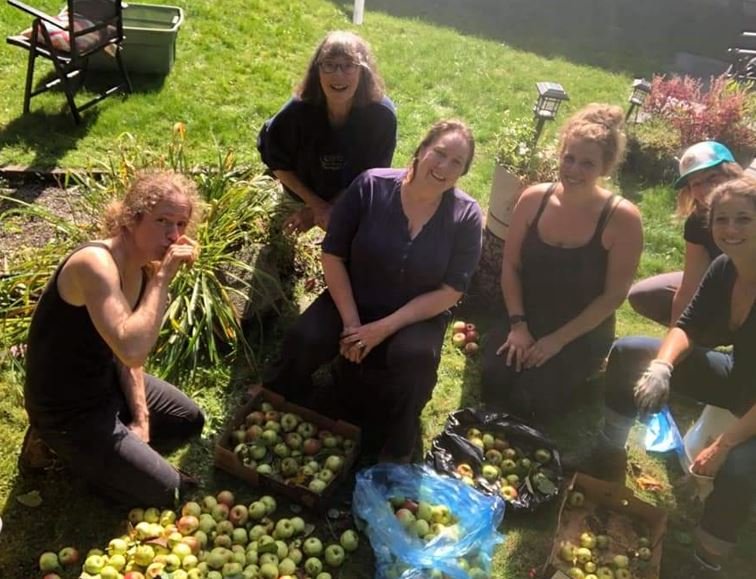 Residents concerned that their fruit tree is a bear attractant can contact a local group that volunteers to pick the fruit from the property.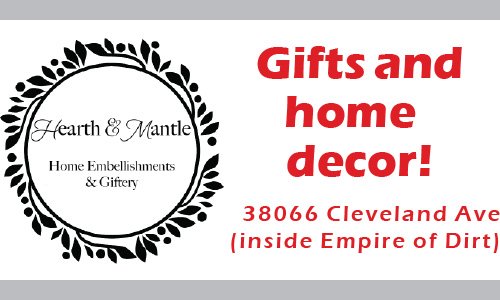 Elena Butler is the coordinator of the Squamish Fruit and Garden Picking Program, and she can be contacted through the Facebook page or via email, which is Squamishfarmnetwork@protonmail.com
Those who want to volunteer to pick fruit will be given the address the night before.
Butler, who started the program four years ago, says the fruit is sorted and divided on the property.
While some fruit goes to the owner and volunteers, some of it is donated to Helping Hands and the Squamish Food Bank.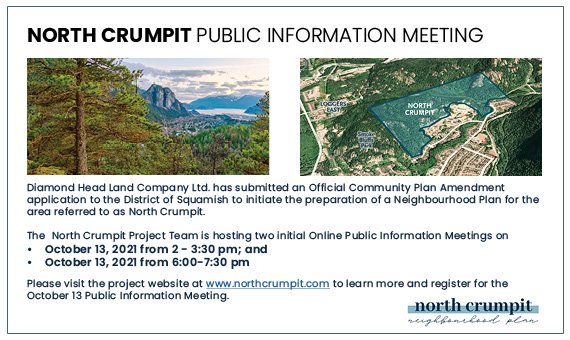 Any rotten or broken apples or other fruit goes to the pigs at Hop Creek Farm and Cheekye Ranch.
If owners are unable to pick the fruit due to health reasons, they still receive a portion of the fruit.
Butler says the program has played a role in reducing food attractants and ensuring bears are not destroyed due to the fruits becoming an attractant.
"Unfortunately if attractants are not reduced for bears especially at this time of the year, they could become habituated and may have to be relocated or destroyed," Butler says.
She says the service is particularly helpful for those home owners who are busy or cant physically pick the fruit.
Butler, who has also worked as a Whistler Bear Aware Coordinator, says volunteers would look forward to hear from residents.
"I would like locals to know this service is available and for free. We are here to help reduce attractants for bears," she says.