An Upper Levels Highway study, which was be completed in 2020 but was delayed due to COVID-19, will be released soon.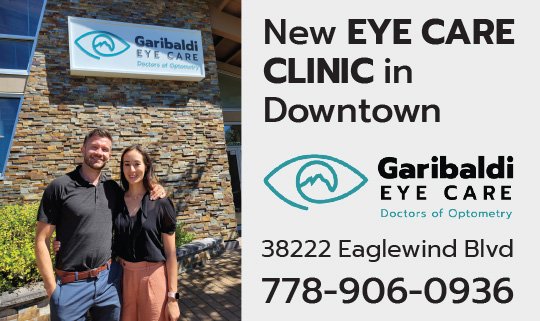 The study is looking at the section of Highway 1 between Lynn Valley Road and the Horseshoe Bay ferry terminal.
The study will assess current and future performance of the route, predict travel demand to the year 2050, and suggest improvements.
The ministry had been working with all agencies involved to gather as much input and information possible to include in the technical study, said Danielle Pope, a media relations for the Ministry of Infrastructure and Transportation.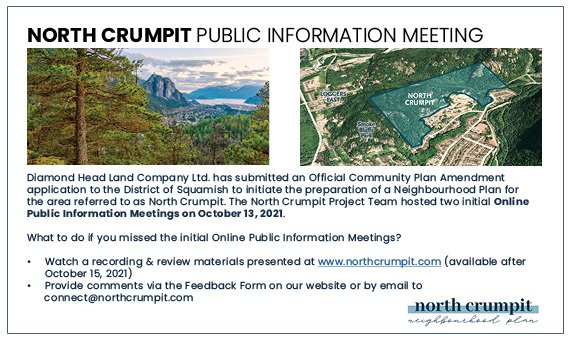 Pope said the study was gathering input from the City of North Vancouver, District of North Vancouver, District of West Vancouver, TransLink, and local First Nations.
"We are in the process of finalizing the Highway 1/99 Upper Levels Corridor Study, and we look forward to sharing the results of the technical study soon," Pope said.
The timeline for the completion and publication of the study had to be adjusted due to COVID-19 pandemic and other complexities.
The $110,000 contract was awarded to Parsons Inc, and the study was expected to be complete by summer 2020.
"This study will identify potential future improvements to the Upper Levels Highway that connects people to ferries, the Sea to Sky Highway, work and school, and the many recreational activities this region has to offer," Pope said.