The District of Squamish is planning to increase the money it charges for developers to pay for infrastructure projects in the community.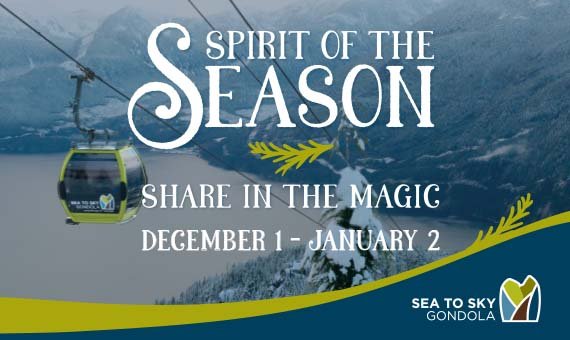 The Development Cost Charges levied by municipalities pays for new infrastructure such as water,  sanitary sewer, roads and parks.
The DCC Bylaw is a key mechanism to help municipalities fund growth-related infrastructure projects.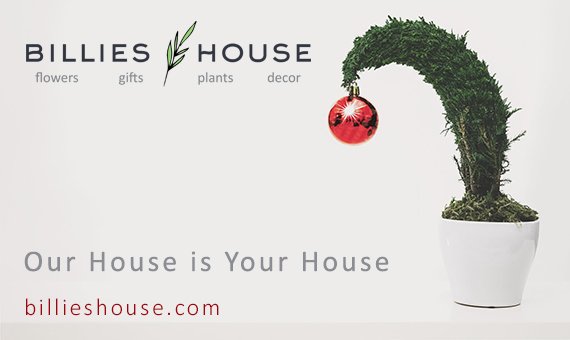 For residential single family, the district plans to charge developers $18,854 in September 2022, and the charge will eventually increase to $21,616.
The current charge is $14, 960.
For residential single-family small lot, district is planning to increase DCCs by 4 per cent, 8 per cent for high density apartments, and 11 per cent for institutional development. A 1 per cent reduction is proposed for industrial development.
The District will also contribute to the DCCs.
The Local Government Act requires that Local Governments "assist" in paying for future development. This can range from as little as 1 percent to as much as 99 percent with the value set by each council.
Typically, communities select a Municipal Assist Factor of between 1 per cent and 5 percent. District staff is recommending that the current municipal assist of 1% be carried forward into the new DCC program.
The District's DCC Bylaw was last reviewed and updated in 2020. Squamish council will discuss the new charges at a council meeting tomorrow, after which staff will begin stakeholder consultations.