On January 3, 2022, the tipping fees at the Squamish Landfill has changed to the following: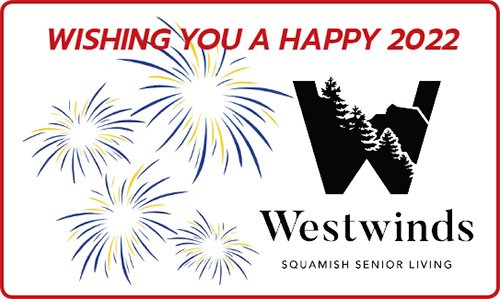 Commercial & Residential Waste: $210/tonne
Construction Waste and Asphalt Shingles: $210/tonne
Clean Wood and Yard Waste: $110/tonne
Dirty Wood Waste: $158/tonne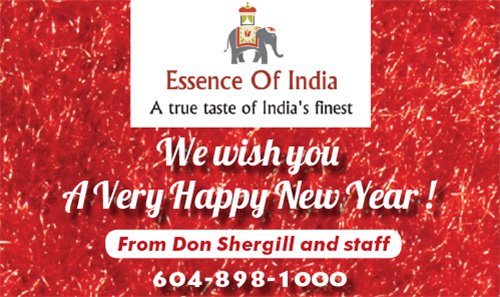 Contaminated Wood Surcharge: $126/tonne
Banned Materials Surcharge: $263/tonne
Mattresses and box springs: $21/piece
Tires with and without rims: $26 and $11 per piece respectively
Appliances requiring refrigerant removal (fridges, freezers, air conditioners): Free
More than 15 materials continue to be accepted for free for recycling at the Landfill Recycling Depot and Transfer Station. These include cardboard (large quantities), plastic bags, books, clothing, and white foam packaging.
The Landfill and Recycle Depot are open daily with physical distancing procedures in place. The last customer load is accepted at 5:45 pm.