Squamish Mayor Karen Elliott has written to the Province asking for fairness in gas prices in the community.
In a letter she wrote to Bruce Ralston, Minister of Energy, Mines and Low Carbon Innovation, Elliott said she would like to know what steps the ministry will take after the British Columbia Utilities Commission data showed higher gas prices in Squamish.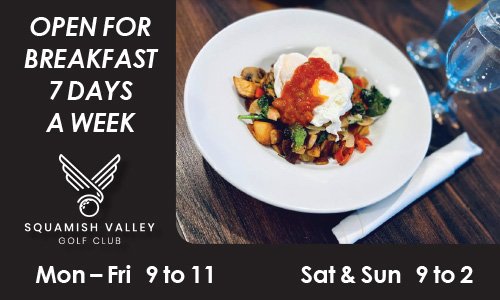 "I would greatly appreciate if you can clarify next steps by your Ministry and the BCUC, given that the transparency in the data does not appear to have substantially mitigated the retailers' pattern of extracting higher-than-average retail margins from Squamish consumers," Elliott wrote. "With the cost of living increasing for citizens on a number of fronts, ensuring hard working families are at least paying a fair price is important."
Elliott said the District appreciated the introduction of the Fuel Price Transparency Act and the commitment to continued monitoring of wholesale and retail prices and margins across the Province.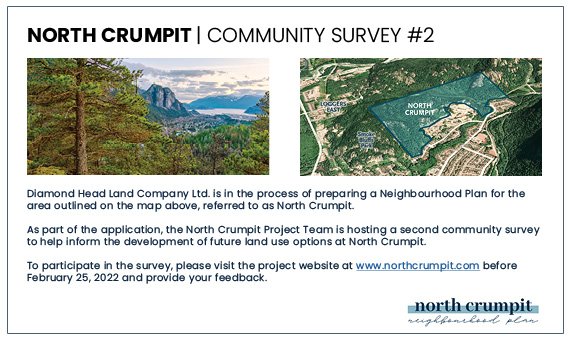 However, she noted that a recent sampling showed Squamish prices to be about 6 cents/litre lower than Vancouver's (compared to a tax differential of 13 cents/litre lower), 8 cents/litre higher than the B.C. average, and 16 cents/litre higher than in Abbotsford, a similar community in terms of proximity to the Translink tax region
She also noted that the BCUC's Fuel Market Report of March 2021 confirmed Squamish consumers' experience when it noted: "Retail prices in regions adjacent to regions with higher fuel taxes (e.g., Vancouver) exhibit similar pump prices to those higher tax regions, despite lower tax rates (e.g., Squamish)."
The commission report in March 2021 noted that gas prices were highest in Squamish and Powell River in the three months sample data collected by the British Columbia Utilities Commission.
In June 2020, BCUC announced that it would investigate high gas prices in Squamish and other communities in the Province.
BCUC earlier conducted an inquiry into gasoline prices, which found a lack of competition and substantial markups in the gasoline market, including a 10% to 13% per-litre premium being charged to drivers that industry was unable to explain.