One person was sent to hospital from the scene of the fire, the District of Squamish has confirmed.  However, there are no details available yet on what the person's condition is or whether the person is still in the hospital or has been sent home.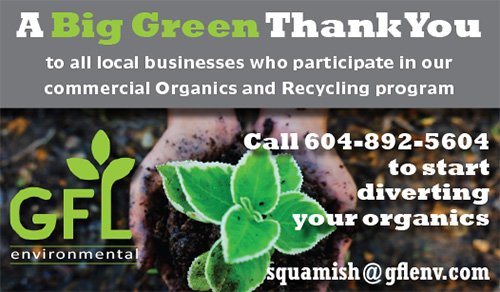 "The fire caused significant damage to the building, which included the restaurant, residential apartments and other businesses," said Rachel Bogusky, media relations for District of Squamish. Squamish Fire Rescue was dispatched to the fire located at Tantalus Mall at around 4:30 p.m. on Monday.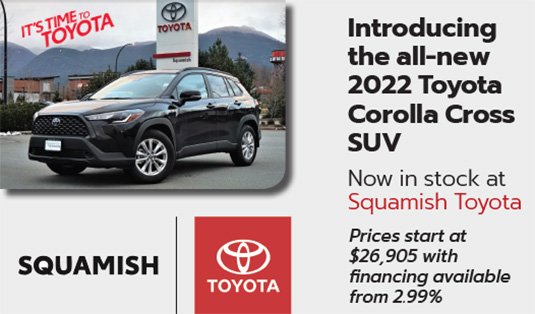 As many as 38 Squamish Fire Rescue members remained on scene for approximately 8.5 hours.  "All Squamish Fire Rescue units were dispatched to the fire and Emergency Social Services was contacted to assist displaced residential occupants," Bogusky said.
Mayor Karen Elliott said the social service organizations are working to support those affected by the fire.
"Squamish is a community that comes together in the wake of these kinds of distressing events to support the needs of fellow citizens and our hearts go out to everyone affected by this fire," the mayor said. "I know our community will continue to rally to help in ways that we can, because that is what we do."
A GoFundMe page has also been setup to support those affected by the fire.