Vancouver Coastal Health has issued a warning about a new phishing scam related to COVID vaccinations. In this scam, text messages claim that Vancouver Coastal Health is providing $100 to vaccinated individuals.
VCH is not offering any money to those who are vaccinated.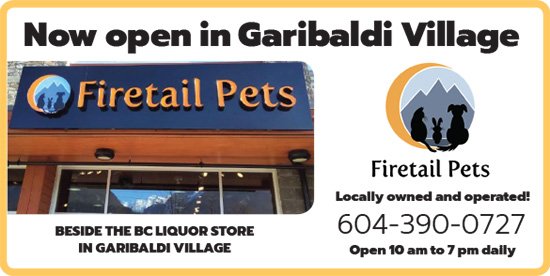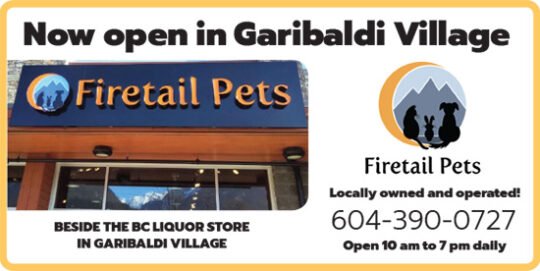 If you receive this text message, please note it is fraudulent and do not click on any link provided.
If you received this message and provided personal information in response, please alert your financial institution and monitor your financial account for any irregularities. "Remember, Vancouver Coastal Health will never ask patients for financial information or to conduct financial transactions via text message," VCH said.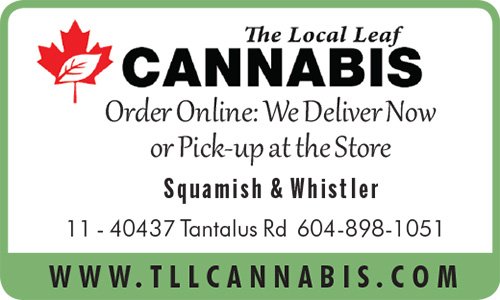 Canadians have lost $8.15 million in the last two years in COVID-19 scams, according to the Canadian Anti-Fraud Centre. As many as 28,813 people in the country have been victims of COVID scams in the last two years.