Metro Vancouver's Grouse Grind Trail will officially open as of tomorrow, Saturday, May 28, with regular open hours of 7 am to 7 pm daily.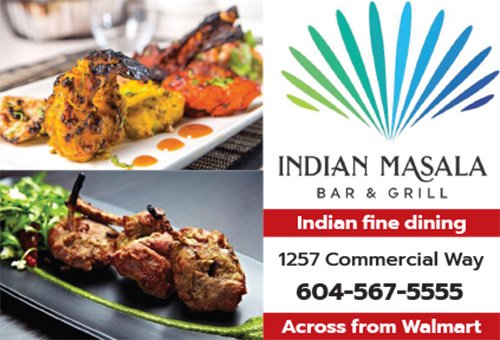 Downhill hiking is prohibited on the Grouse Grind Trail. In order to descend Grouse Mountain, hikers may purchase a ticket for the Grouse Mountain Resort Skyride. Wearing a face covering is mandatory for all Skyride users.
BCMC Route Maintenance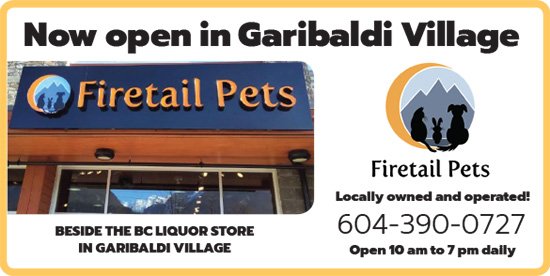 The lower part of the BCMC Route is currently undergoing maintenance and will be closed Monday through Friday until June 30 (opening July 1). If conditions allow, the area will be open on weekends and statutory holidays. When the route is open, please use extra caution through the construction area.
A detour is available via the Baden-Powell and Larsen trails to reconnect with the upper part of the BCMC Route near marker 29.
Metro Vancouver said it continues to work on park improvements, including a revitalized trailhead area, upgrades to the Grouse Grind Trail, BCMC Route, Baden-Powell Trail, viewpoints, and rest stops. The upgrades are ongoing and are funded by the governments of Canada and BC, in partnership with Metro Vancouver.
The 2.5-kilometre trail is a very steep and strenuous hike, and hikers are being asked to wear weather-appropriate clothing and sturdy footwear.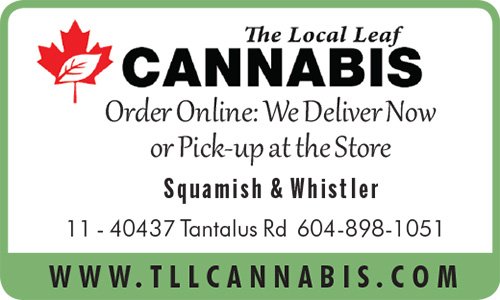 "Be prepared with water, a snack, and a cellphone, leave enough time to finish your hike before it gets dark," says Metro Vancouver.
Dogs are not permitted on the Grouse Grind Trail.