The District of Squamish will sign a housing agreement for 55 affordable market rental units and 140 market rental units at the Sea and Sky Development.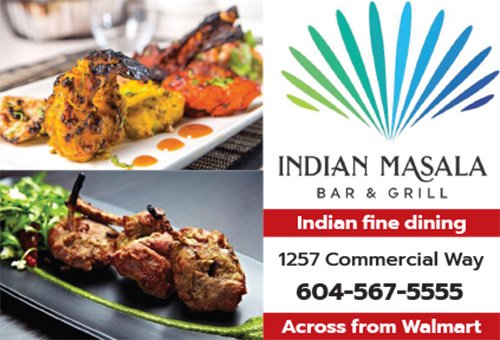 At a council meeting on June 7, District staff will present Housing Agreement Bylaws for the proposed rental housing units in two apartment buildings located at Waterfront Landing.
The developer agreed to construct rental housing and provide the following:
55 affordable rental units to be maintained as affordable rental housing in perpetuity, unless otherwise agreed by the District. Of the 55 affordable rentals, 20 will be one-bedroom units, 15 will be 2-bedroom units, and 20 will be three-bedroom units.
50 market rental housing units to be maintained in perpetuity, unless otherwise agreed by the District,
90 market rental housing units in building for a minimum of 25 years.
The permitted rents in the affordable housing units will be based on Gross Median Household Income for the most recent taxation year applicable at the time of the tenancy agreement. For the 2019 taxation year, the range of rents would be $1,913 for a two-bedroom unit and $2,391 for a three-bedroom unit.
The above rents are what would be charged today if the units were available for occupancy. However, when the units are available for occupancy in 2023, new income data will be available, and the resulting rents will be updated accordingly, according to a staff report.