RCMP have identified the suspect involved in the early morning shooting in Langley.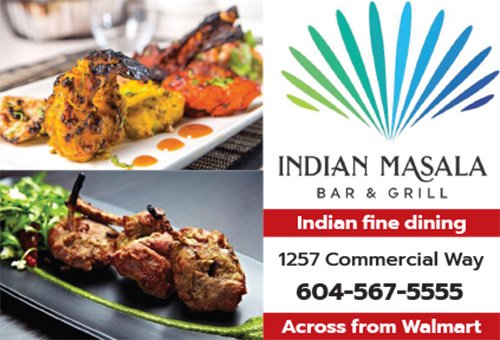 A total of four people were shot. Two died at separate scenes, one woman is in critical condition and the other man had non-life threatening injuries. To further identify witnesses and advance the investigation, the suspect is being identified as 28-year old Jordan Daniel Goggin.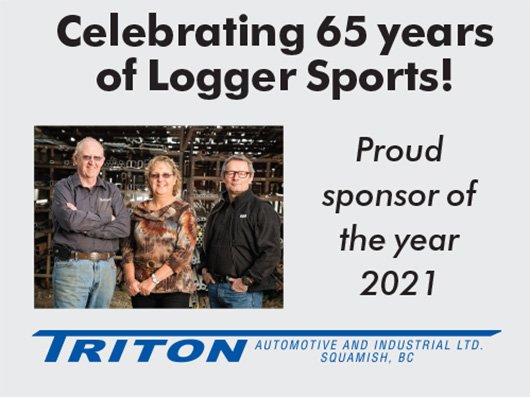 Jordan Daniel Goggin is from Surrey and was known to police but had non-criminal contact. Jordan Daniel Goggin was engaged by police and shot where he died at scene. The Independent Investigations Office (IIO) is investigating the police shooting.
IHIT is looking to speak with anyone who may have contact with Jordan Daniel Goggin or know of his activities.
Anyone with information is asked to contact the IHIT Information Line at 1-877-551-IHIT (4448) or by email at ihitinfo@rcmp-grc.gc.ca.