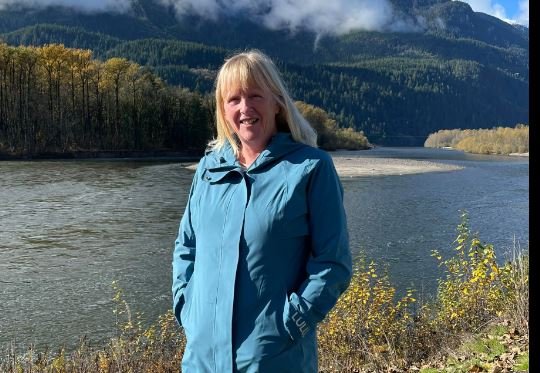 Long time local resident, April Lowe has announced her candidacy for School Trustee.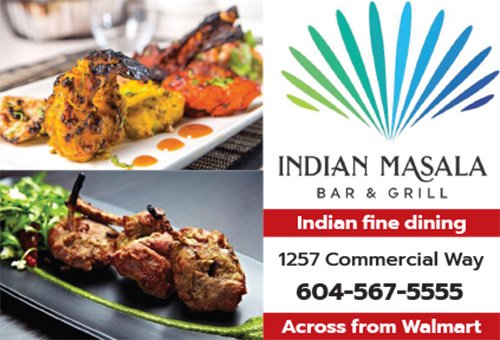 April has lived in Squamish most of her life and graduated from Howe Sound Secondary School. April, who retired from teaching in June, has been a teacher in Sea to Sky since 1986 and for the past 5 years has served as the President of the Sea to Sky Teachers Association.
Education is her passion and in addition to spending her entire career here, she currently is the president of Learning Forward B.C. Her dedication to lifelong learning and maintaining her deep understanding of current educational practice help her to lead educational initiatives.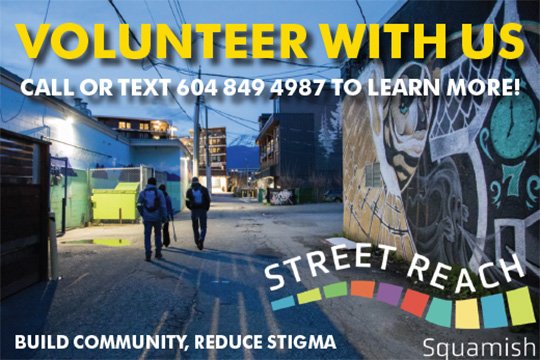 As well as 35 years of experience as an educator in School District #48, April hold a Bachelors and a Masters degree in Education. April will bring to the school trustee position, years of educational experience and a lifetime of passion towards education.
"It is my hope to give back to the community all that I have gained from a lifetime of living and teaching and leading in Sea to Sky," she says.