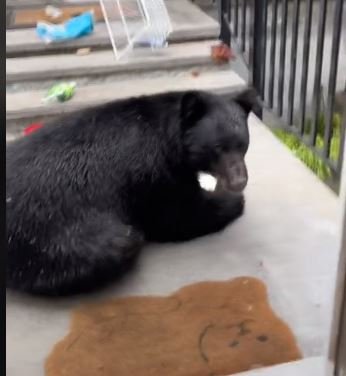 Conservation Officer Service officials have put down a black that entered a North Vancouver home and raided the refrigerator. The video of a bear went viral yesterday, garnering over 2 million views.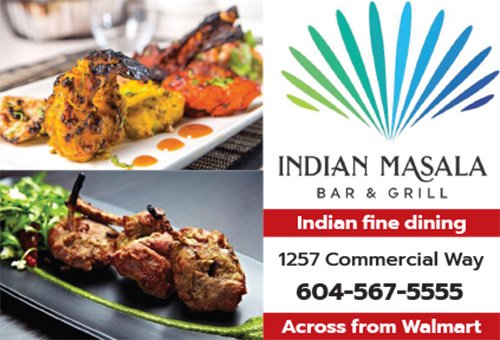 Conservation officers and bylaw officials tried to stem the issue of unsecure attractants and unsecure garbage that drove the bear to stick around the neighbourhood for weeks. But the bear had become food-conditioned to non-natural food sources, and showed a minimal fear of people.  It was no longer a candidate for relocation or rehabilitation, COS said.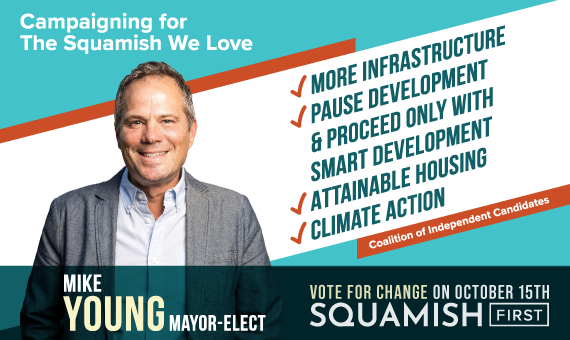 Conservation Officers set a trap to capture the bear but were unsuccessful. The bear's behaviour escalated even further as it tried to enter several homes in the neighbourhood.  Yesterday, Conservation Officers were called to such a report and immediately responded to help keep the public safe.
When they arrived, the bear had just left a house and was seen pushing on a door into a neighbouring home. The bear was put down.
"Unfortunately, the sad reality is that when people do not take precautions to properly secure attractants, it often leads to bears being put down in order to keep people safe. Conservation Officers will be following up with enforcement action as warranted," COS said.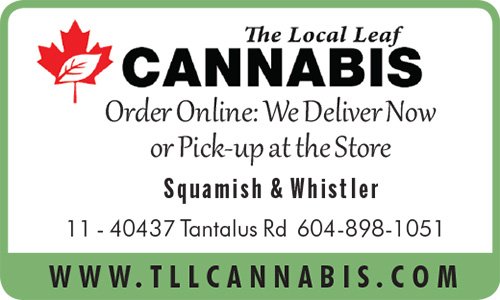 "Securing your garbage is the best way to help keep people, and bears, safe. With fall around the corner, it is more important than ever to ensure your attractants are secured. Please do your part."