Conservation Officer Service spent several hours yesterday to local the black bear that injured two women in the estuary, but were unable to locate the bear.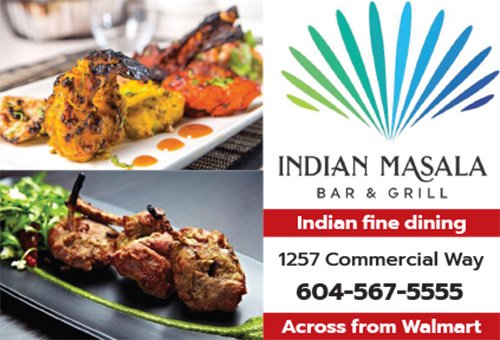 Conservation Officers are investigating after two women were attacked by a black bear in separate incidents in the Squamish Estuary yesterday. In the first incident, a woman was jogging along a trail around 10:30 am when she was attacked after coming upon two bears. A second attack was reported while officers were already en route. In this incident, a woman was attacked by a bear while she was walking along a trail in the estuary. A second bear was seen nearby.
Both women received medical treatment in hospital for non-life threatening injuries.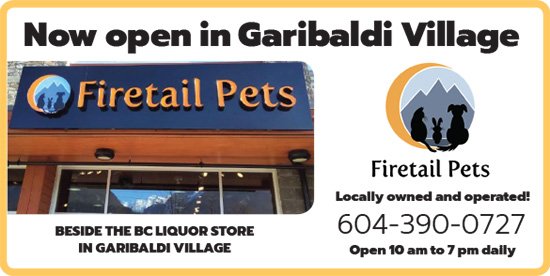 COS believe the incidents are connected, involving a sow and a yearling bear, which means it's older than a year. The Squamish Estuary trail network is shut down until further notice. The COS asks that the public respect the closure for their own safety.
Please report any wildlife sightings and encounters to the Conservation Officer Service 24/7 hotline: 1.877.952.7277. Further information will be shared as more details are available.