The new Canadian Tire owner in Squamish is excited to be in town and plans to make improvements and bring new products to the store.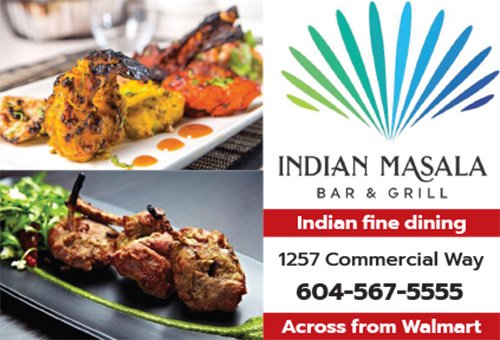 "We hope to make some changes and will definitely focus on everything related to outdoor recreation. We are a bit limited by the store's foot print, but we have several  ideas to improve all areas of the store, including automotive," said Peter House, who took over the store at the end of October this year.
Most recently, Peter was the owner of the Canadian Tire store in Slave Lake, Alberta, though he is no stranger to BC. Before moving to Alberta, he successfully ran the Canadian Tire store in Richmond for 13 years.  Originally from Newfoundland, Peter was a partner in a law firm in Eastern Canada and represented Canadian Tire before becoming a Canadian Tire dealer. His first store was in Deep River, Ontario.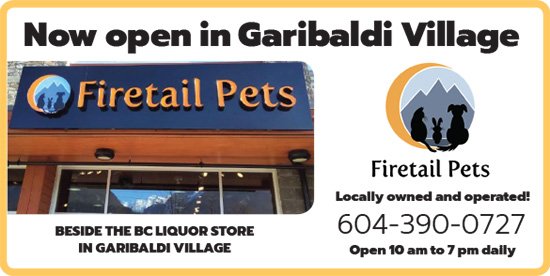 The Houses are now looking to make Squamish their permanent home. House says he is excited to make a life in Squamish and be part of the growth story of the community. "When we saw the Squamish opportunity, we knew we wanted to be here. This is one best places to live in BC and we love it here. Who wouldn't want to live in Squamish?" he says smiling.
He says Canadian Tire has something for entire community, from day-to-day items to a full-service automotive shop as well as variety of outdoor recreation things. "I am very optimistic about Squamish. If ever there was a market that was designed for Canadian Tire store, it would be would be this," he says.
Helping him grow and improve the store will be his family, including his wife Colleen House, a former nursing instructor at Dalhousie University and son AJ House, who will also help managing the store.
"We are looking forward to being part of the community," Peter says smiling.