Travel Lemming, an online travel guide that claims annual readership of more than 6 million, has included Squamish in its list of "50 Best Places to Travel in 2023".
"Travel north of Vancouver to discover this breathtaking mountain town where trails lead to summits, lakes, and cascading waterfalls," Travel Lemming says, introducing Squamish to its readers.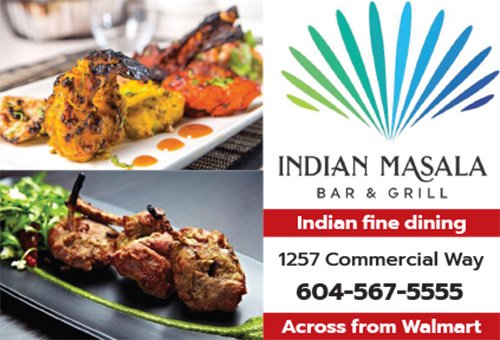 "Many long-weekend travelers to British Columbia don't make it past Vancouver, but it would be a shame to miss the stunning town of Squamish. This mountain village is located just an hour north and brims with natural beauty," it says.
Among things to do are included Sea to Sky Gondola, Summit Stawamus Chief, Squamish Craft Tasting Trail, Squamish Farmer's Market, Hike in Garibaldi Provincial Park and Shannon Falls Provincial Park.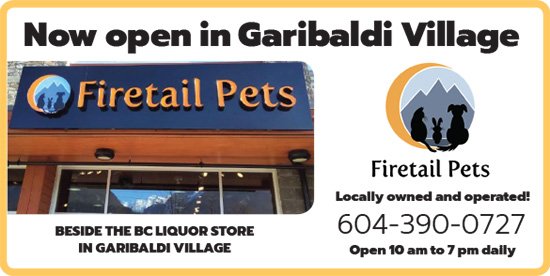 "Take in picturesque views on the Sea to Sky Gondola, and hike to the summit of the Stawamus Chief monolith. Trails also lead through lush forests and to alpine lakes, as well as to Shannon Falls, a breathtaking 335-meter cascade. By visiting, you'll quickly discover why many in Western Canada describe the region as the "West Coast, Best Coast," it says.