Gas prices in the Sea to Sky are out of control.  We all understand that gas prices have been volatile everywhere.  What is less well understood is that it appears that Sea to Sky drivers have been hit harder than virtually anyone in Canada.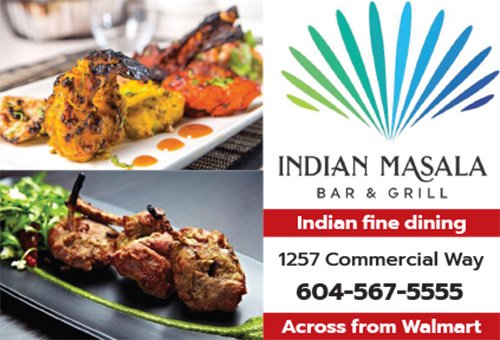 Consistently we are seeing prices higher by ten cents or more than Metro Vancouver.  When combined with the Sea to Sky not being subject to the $0.18/L Translink fuel levy, prices in the Sea to Sky should be more than $0.20/L less than Metro Vancouver.
The Fuel Price Transparency Act was passed in 2019 to better understand wholesale and retail fuel pricing and we were successful in having Squamish included in the BC Utilities Commission investigation. It is clear to see that Sea to Sky consumers are being overcharged by some $13 million/year (based on 2017 data of 60 million/L purchased yearly).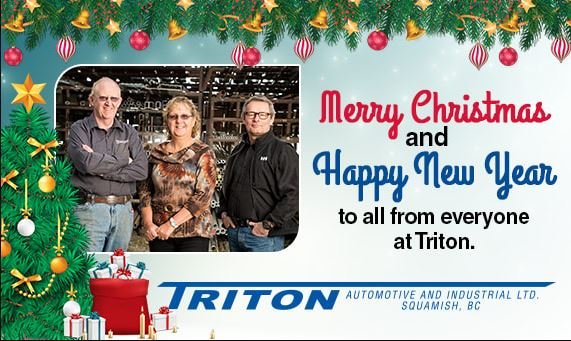 I have written numerous times to Bruce Ralston, the Minister of Energy, Mines and Low Carbon Innovation encouraging him to make a submission to the Canadian Competition Bureau, hearing back only that the BC Utilities Commission has another report due.
Recently the Provincial Cabinet was shuffled, and Josie Osbourne is the new Minister so I will take my first opportunity to brief her on our circumstances and encourage action on behalf of Sea to Sky consumers who likely have better ways of spending the $13 million than further enriching the fuel companies.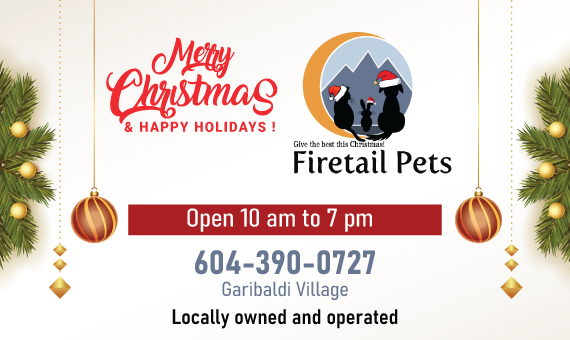 When noted on December 16, 2022 gas in West Vancouver is 155.9c, Squamish 169.9c, Whistler 169.9c, 177.9c.  So, by my calculations, if you must buy gas in Pemberton today it looks like you are overpaying by some $0.45/L even when calculating an additional transportation cost.  That really hurts and should not be allowed to continue unchallenged.
I recently spoke about affordability, fuel pricing and regional transit in the Legislature.
Jordan Sturdy is MLA for West Vancouver-Sea to Sky